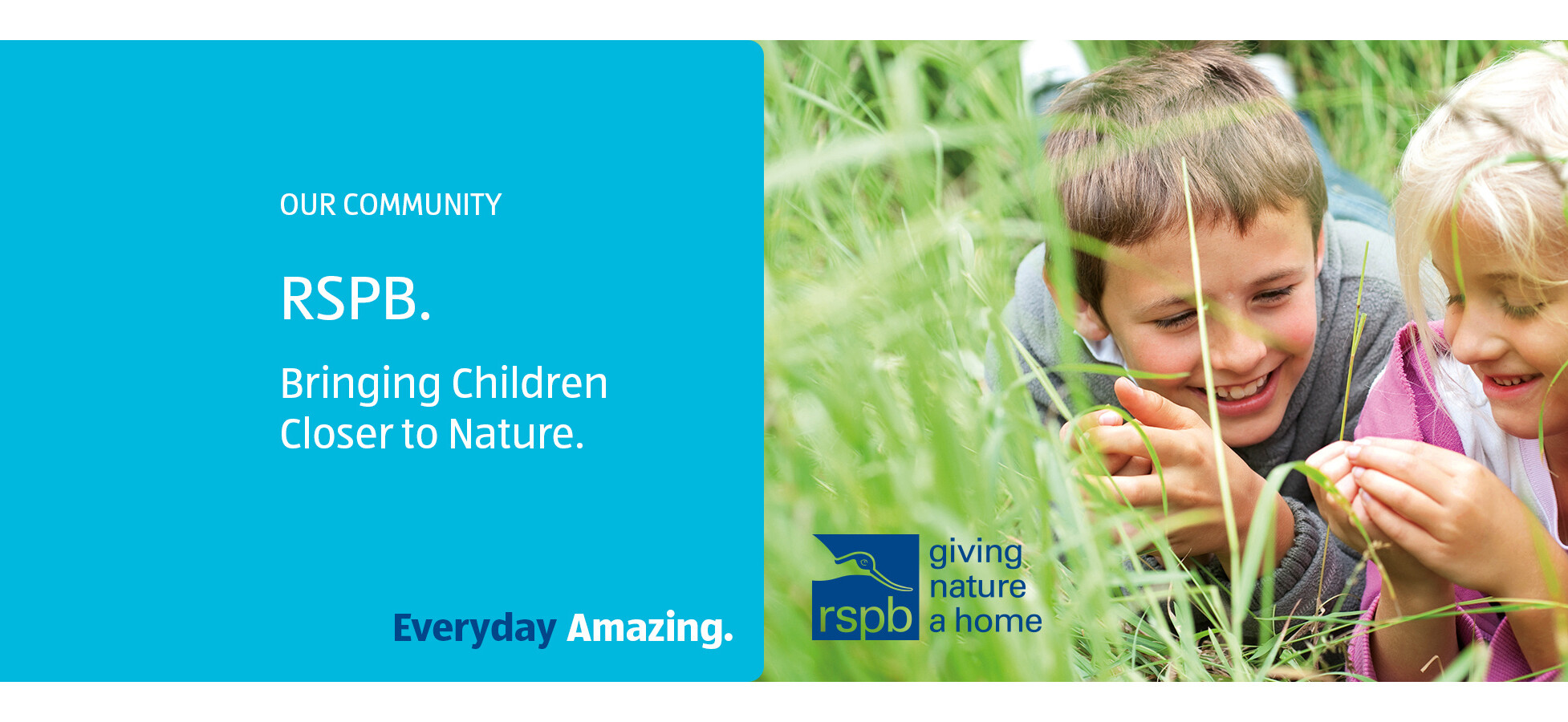 A project that has reached half a million UK children
Buy a bag from Aldi and it won't just carry your shopping home - it'll also fund a national conservation programme.
We are celebrating the first anniversary of our educational partnership with the RSPB which has seen £775,000 donated from the sale of our carrier bags.
The funding, which is expected to reach over £2m by 2018, will support the RSPB's Connecting Children with Nature programme across schools, green spaces and RSPB reserves. RSPB-trained educators will visit primary schools and, later, Early Years' settings.
Aldi's partnership with the RSPB aims to encourage young people to reconnect with nature. By 2018, the programme aims to provide connection to nature experiences for more than half a million children across Britain. The scheme is funded solely by donations from carrier-bag sales in Aldi's UK stores.
Since July 2015, the RSPB has offered free 90-minute nature experience sessions to primary schools in 15 cities across Britain. Close to 500 schools have taken up the outreach offer, which includes a bio-blitz, a Big Schools Birdwatch session or a Giving Nature a Home sweep of the school grounds to show how pupils can encourage and help wildlife.
Click the button below for more information about the Connecting Children with Nature project.