Bringing children closer to nature
Between 2015 and 2019, thousands of children got closer to nature through our work with the RSPB. The Aldi 'Connecting Children with Nature' partnership promoted the positive impact nature has on children's learning, physical health and emotional wellbeing. It was launched in response to the declining time children in the UK spend outdoors and in nature.
"A huge thank you to Aldi and their customers for their support. We've achieved an incredible milestone and we've been able to take a huge step forward in our ambition to make childhood wild again."
Rebecca Munro, RSPB Director of Fundraising and Communications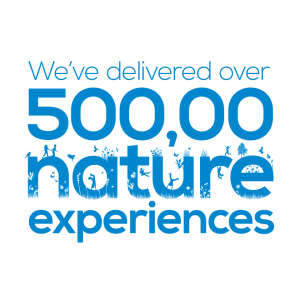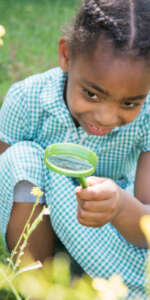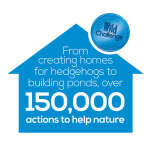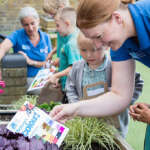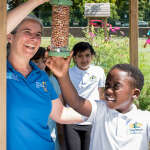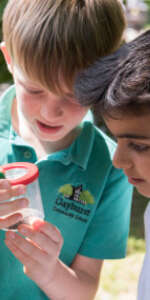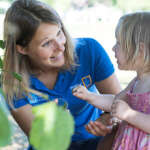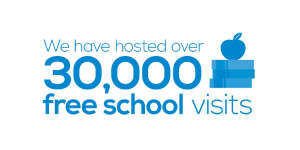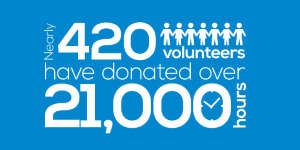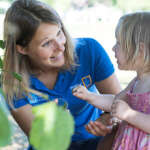 Engaging families
Children today spend less time outdoors then their parents or grandparents did. We worked with the RSPB to engage families with free and fun sessions in urban city parks, and online through an awards scheme called the 'Wild Challenge'. This means that any child, anywhere, can connect with nature. Whether it's doing a bioblitz on school grounds, or creating a piece of wild art, the programme was designed to inspire the next generation to enjoy, discover and look after the natural world.
"Being outside and spending time in nature is hugely educational for children, and we're honoured to be part of a campaign that reached so many young people. We hope to have helped make a truly positive impact – not only on the children involved, but in the effort to preserve the wildlife in our hedgerows and gardens."
Fritz Walleczek, Managing Director of Corporate Responsibility at Aldi UK
Find out more about what we've achieved and the impact that it has had on the children who have taken part in the Connecting Children with Nature activities.