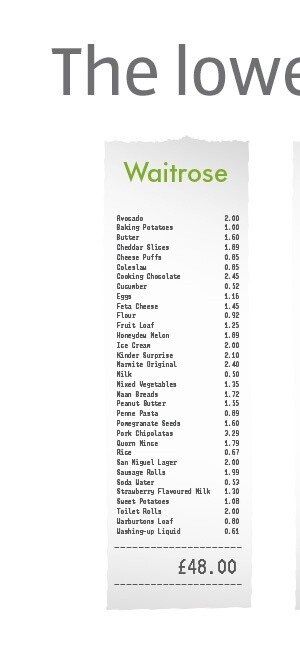 In Scotland, in store alcohol prices may be higher and alcohol may not be sold before 10am in accordance with Scottish laws.
†Based on an independent comparison of a basket of 33 products. Products selected and prices compared by a third party and published by The Grocer on 10/05/2018, visit aldi.co.uk/SUBSPRS1205 for more details. Products subject to availability. Products may vary in Scotland.
For full product breakdown click here.