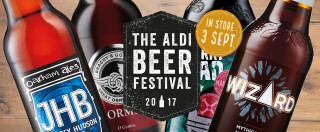 17 amazing craft beers for an equally amazing price – £1.29 each.
We've searched the length and breadth of Great Britain to bring you some great-tasting beers. This is the art of brewing at its very best, especially when you consider the price.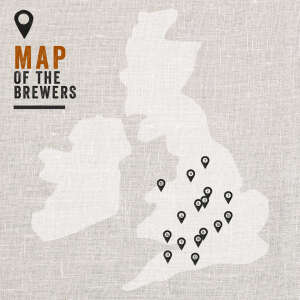 Beautifully amber Wizard Made with five types of English hops, this zesty amber beer has a clean, fruity, full-bodied taste complemented by its full malt character.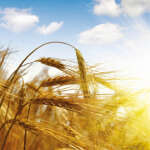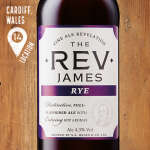 Dark and delicious Reverend James Rye A dark and dry red rye IPA with full flavour and a bitter finish, with unexpected notes of citrus and spice.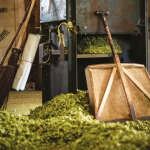 Full bodied
Wadworth 6X
This full-bodied and distinctive amber ale is malty and fruity, with balancing hop character and a lingering 'malt loaf' finish.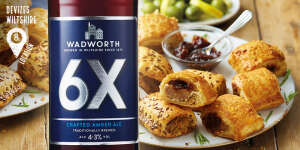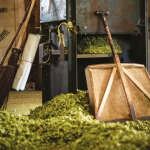 Originally established in 1900 and situated in Lye, in the heart of the Black Country, Sadler's Brewing Company supplies its award-winning craft beers to public houses and shops throughout the country. The brewery produces signature craft beers and a series of distinctive specials in casks, kegs, bottles and cans. Since the brewery's historical reopening in 2004, Sadler's have been presented with numerous awards for the quality of their beers and they continue to produce beers that people love to drink.
Britain's pale ales at their most perfect. Cheers!
Loving our Aldi beer festival picks?
Check out our top picks from some of the best bitters in Britain.
A stunning selection of fantastic flavour and finishes. Anyone for stout?

Read more about our hand-picked selection of bottled beers and ales and join us in celebrating the best of British and Irish brewing.

Our beer festival bottles are in store from the 3 September, but hurry, once they're gone, they're gone!