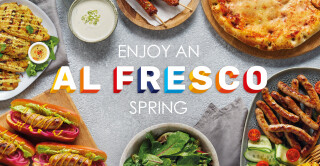 Outstanding ideas for outdoor dining
Looking forward to spring 2022? It's just about that time of year that we all start to think about grabbing a picnic blanket to enjoy a little al fresco feast in the garden, or maybe a family dinner under the parasol. When the time comes, there will be plenty of delicious meal ideas and tasty new ranges to choose from.
Our favourite al fresco picks
There will be plenty of foodie inspiration in store in spring 2022. As well as a few family favourites you'll find some exciting new recipes to try. All the seasonal inspiration you need to feast al fresco, whenever and however you please.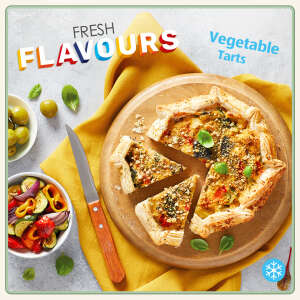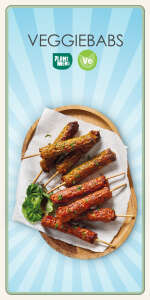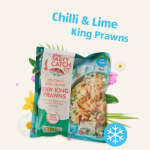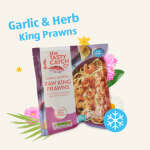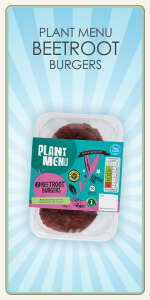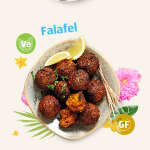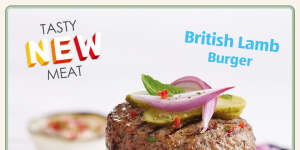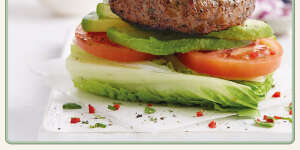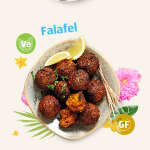 Picnic perfect
If we know one thing, it's how to plan an amazing picnic menu. So, when the weather allows, pop into Aldi and discover our latest range tasty bites and sharers. You'll be amazed by the choice and value. Then, just find a place in the sun and enjoy. Easy.
Fresh ideas for al fresco recipes
If you want to make your own spring dishes, take a page from our cookbook. We've crafted delicious treats, mouthwatering appetisers and fantastic fish dishes your family will love. Try them all and more in The Taste Kitchen.
Drinks we know you'll like
Not many things can make a day in the garden better, but our wines and spirits could. With exciting craft gin mixes, world-class wines and a few fancy cocktail ideas, you can sit back and sip on the perfect drinks this season.