A different menu, same amazing Christmas
Whether you're catering for different tastes this festive season, or you just want to try something new, we have a wonderful range of alternative Christmas meals and recipes to enjoy. You'll be able to create an amazing menu for your vegetarian, vegan or Gluten Free Christmas dinner. Let's start planning.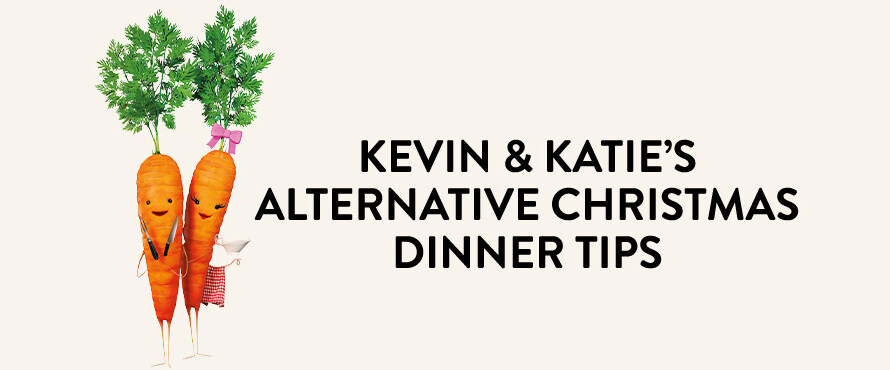 If you're wondering how to turn traditional Christmas meals into alternative dishes you can enjoy, use our quick handy hints and tips to help you make changes to your recipes.
Vegan Christmas
This Christmas, discover delicious ways to enjoy your favourite foods with our amazing vegan recipes, including our traditional Crunchy Roast Potatoes.
Gluten free Christmas
Don't let your diet requirements stop you from enjoying an amazing Christmas dinner. Our collection of gluten free meals are made with the same quality and traditional festive flavours you love.
Amazing Christmas recipes
Discover delicious recipes for your alternative Christmas dinner. We have sides, sauces and sensational mains to cook up and serve to your family and friends.