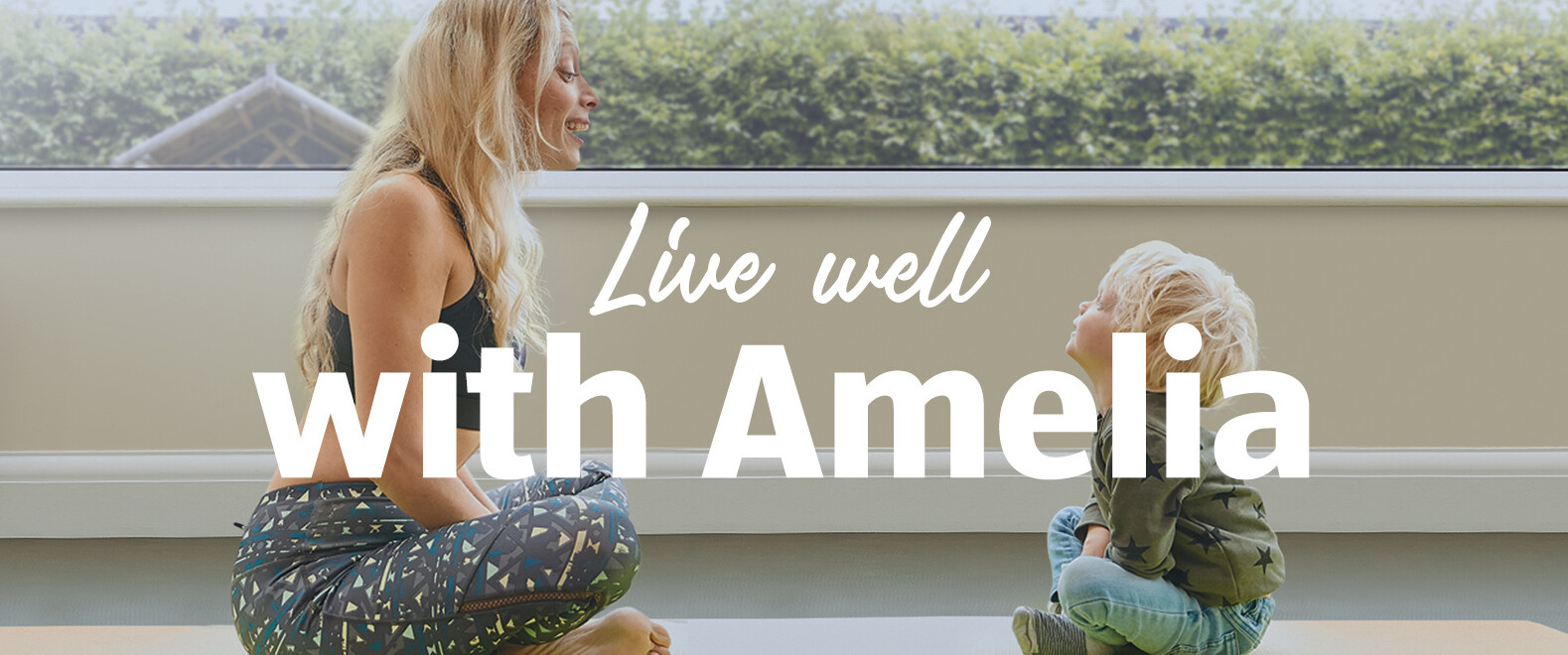 Welcome to Veganuary
Active Mum of 2, flexitarian and wellness warrior, Amelia, believes wellness starts with food. So, choosing to go vegan for January is a great lifestyle choice. And it doesn't have to cost the earth thanks to Aldi's amazing range of vegan-friendly products.
Enjoy a vegan family feast
Amelia recommends this vegan chilli for flavour and value if you're thinking of a Veganuary start to the year. "I haven't missed meat at all. In fact, I feel totally cleansed."
Amelia's top swaps
It's easy to shop for a vegan lifestyle every week when you shop at Aldi. And all at super healthy prices. Get inspired by Amelia's top swaps.
Living well has never been so easy
Health-conscious Mum Amelia knows all too well that juggling family life can be extremely tiring. Luckily for us, she has plenty of smart food tips for keeping energy levels running high this January.
Home gym equipment that makes staying active easy
New year, new you. Right? There's lots of ways to make January Amazing, including some unbeatable value on home gym equipment, including dumbbells, yoga mats, foam rollers and gym balls.
Eat well with Renu
Healthy family meals are so much easier to plan if you've got a bit of inspiration every week. Discover a few of Renu's favourite family dishes right here.
Vegan recipes for January
We've got all the plant-based recipe inspiration you need to kick start your January from healthy snacks to nutritious family meals and a little bit of spice.