Over 35 awards and commendations in 2017 alone
We're hugely proud of the quality of our wine. So it's gratifying that experts from around the world agree that it's some of the best around. Our latest range has already won an impressive range of honours, so raise a glass to some of the award-winning flavours you'll find on our shelves.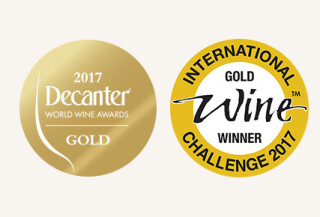 Decanter World Wine Awards is one of the world's largest and most influential wine competitions. Experts from around the globe blind taste the wines and award Gold, Silver or Bronze medals. The International Wine Challenge (IWC) is also hugely respected. Every wine is blind tasted on 3 occasions by at least 10 different international judges with Gold, Silver and Bronze medals being awarded.
To produce award-winning wines, you need to work with the best suppliers on the planet. Here are a few of the passionate individuals who've helped us put together our finest ever range.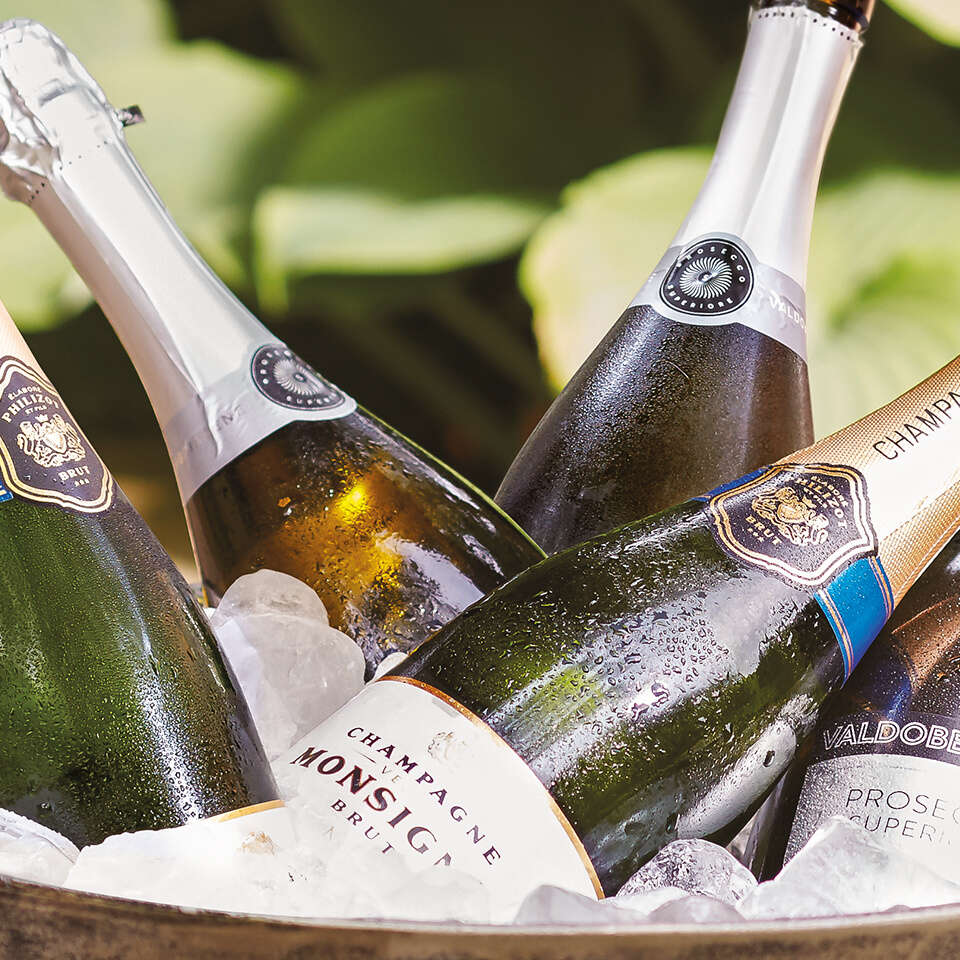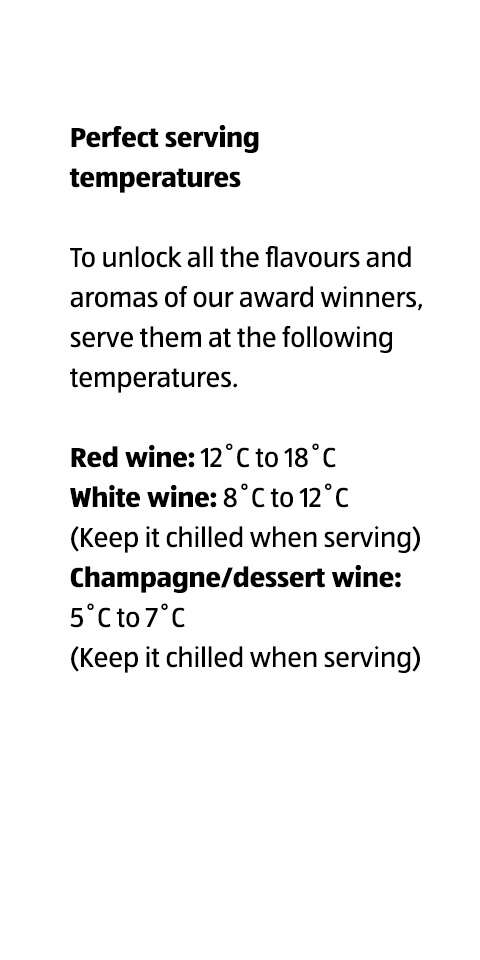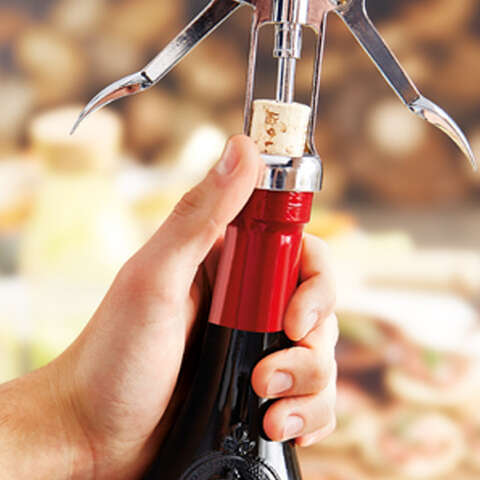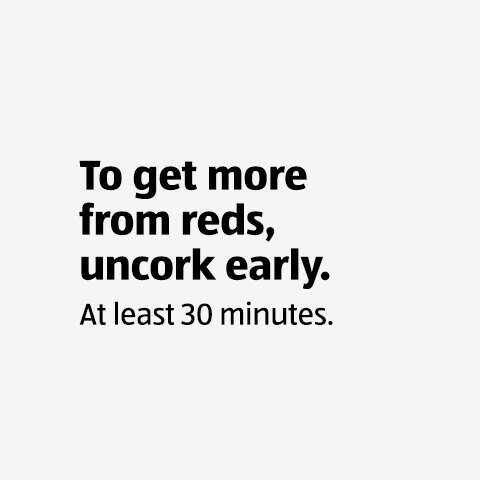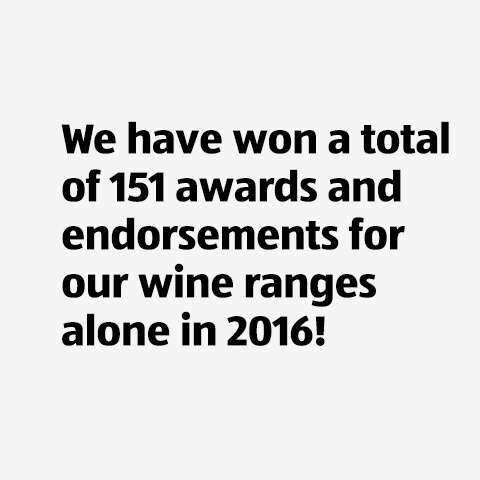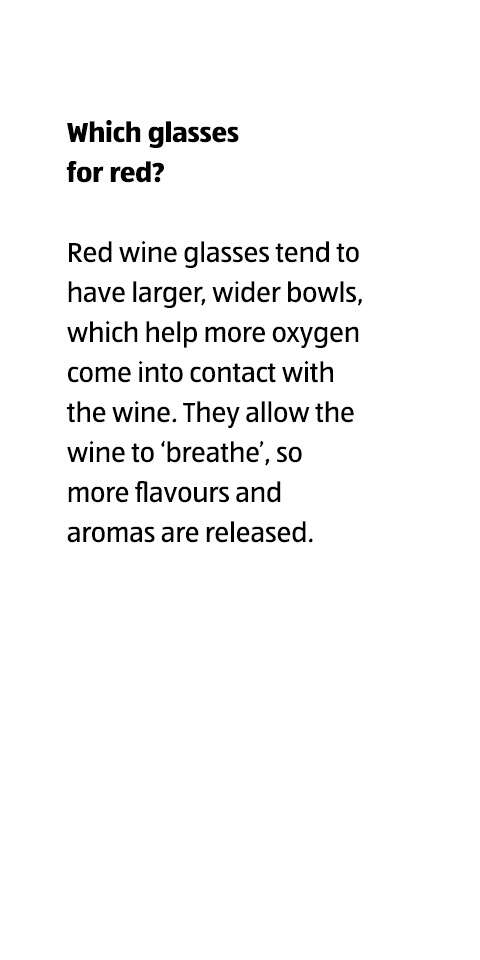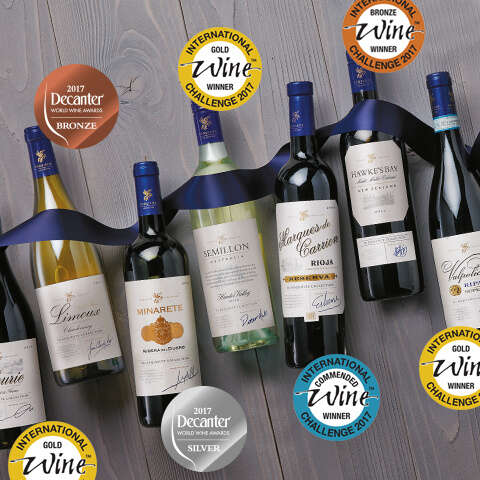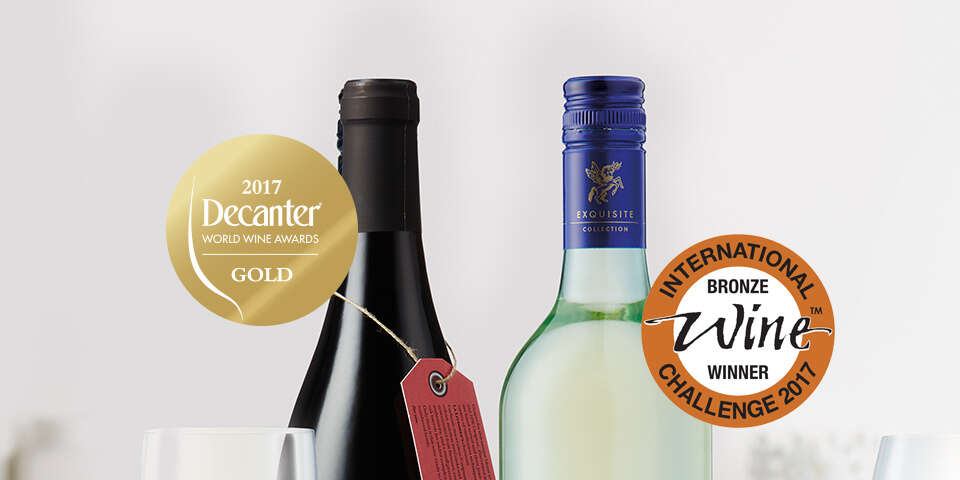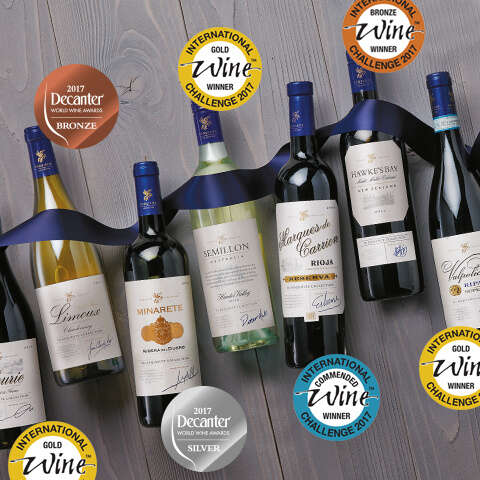 If you're enjoying our award winners with food, here are some dishes we recommend.
When you buy your wine case online from Aldi, you have the freedom to choose whatever wines you like. Mix and match reds, whites, rosés and bubbly and get free standard delivery to any UK mainland address when you spend over £20.