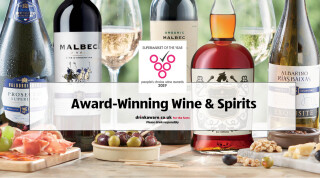 The judges agree, it has to be Aldi
Aldi wines and spirits have won many awards and commendations, which we're very proud of, as it reflects the skills of our suppliers and our expert buyers in making sure our range is one of the finest around. We're particularly proud to be Best Supermarket in the People's Choice Wine Awards too – the only UK awards judged by wine consumers.
Stand-out achievements
Take a look at our current top award winners!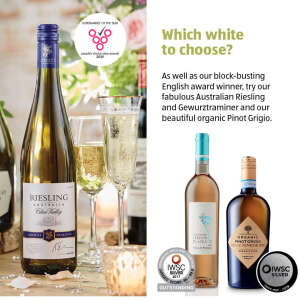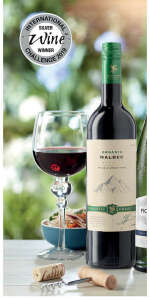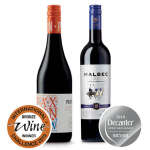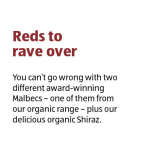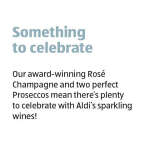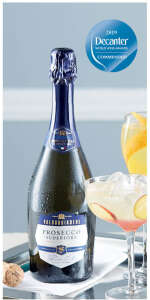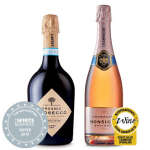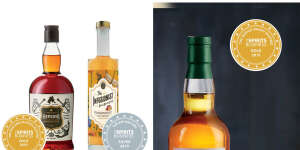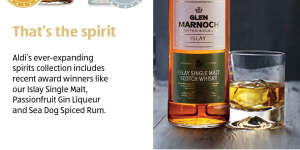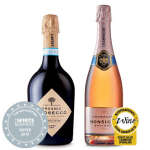 Suppliers
Winning awards takes years of dedication to your craft – as any of the winemakers and distillers who've helped us create our incredible range of wines and spirits will tell you. Here are some of their stories.
Mix and match
Fill a case with your favourite Aldi wines and spirits – there are over 100 to choose from, including our award winners, organic and vegan collections – and we'll deliver them straight to your door!
Have you tried our Vegan and Organic Wines?
Sourced from exceptional vineyards across the world, our expanding organic wine range includes vegan, sulphur-free and biodynamic options – giving you all sorts of new textures and flavours to discover, from sparkling classics to fruity reds. Don't forget our wide range of fantastic spirits too!