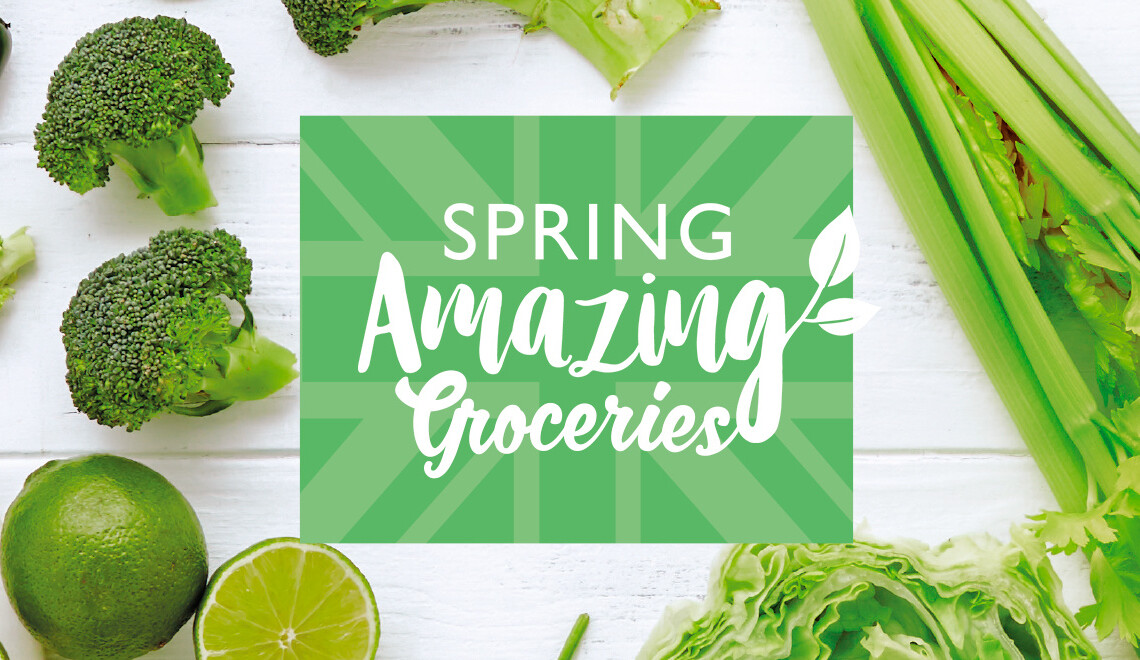 What's in store for spring?
You'll be amazed at what you'll find in store this spring. From cleaning products to delicious British meats, award-winning wines and fruits and veg. Not forgetting our amazing baby products and gorgeous flowers too.
At Aldi you're picking winners every day
From award-winning washing powder, nappies and wipes, to wine, cheese and fresh meats, you'll find at unbeatable quality and value this spring at Aldi. Having won more than 200 awards for exclusive Aldi products in 2017, we have award-winning groceries in every aisle.
We know our customers expect no less from the GHI's Favourite Supermarket 2017.
Bring the Spring to your table
Enjoy a taste of the fresh outdoors this Spring and use the season's freshest ingredients to inspire your meals like asparagus and rhubarb.