Ch. Mauvinon 2012, St Émilion GC
Product Ref: 068934022096800
Product Information
By law we cannot sell this product to anyone under 18
Château Mauvinon is a beautiful family property at the foot of the slopes of Saint Émilion. Made from 75% Merlot, 20% Cabernet Francs and 5% Cabernet Sauvignon, this smooth wine has been lovingly aged in French oak barrels for added complexity.
Closure Type
Cork
Country
France
Grape
Merlot
Region
Bordeaux
Style
Medium - Full Bodied
Vintage
2012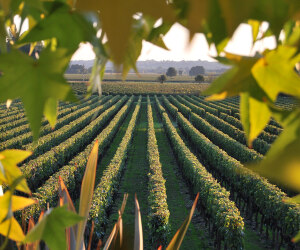 Hailing from the most prestigious appellation in the Right Bank of Bordeaux, this delicious St. Émilion Grand Cru rewards its drinkers with a smooth, complex finish that's the perfect accompaniment for a meal or a night with friends. Wines from this area tend to favour the Merlot grape as the most dominant variety, and this imparts a smoothness and softness seldom found on the left bank.
If you fancy discovering a delicious red, packed with red fruit character, delightful notes of plum and red berry, and tempered with notes of cedar and tobacco, this wine is for you. Mid-level tannins coupled with a medium acidity make this wine an easy drinking dream that's just the drop for a relaxed evening.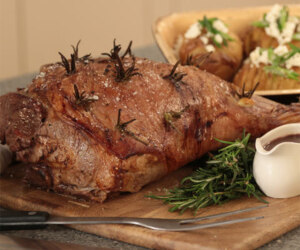 If you fancy a simple dish, try a traditional roast lamb with plenty of rosemary, thyme and garlic. For something a little more exotic, a lamb tagine is a sure-fire crowd pleaser – its combination of spiced meat and a slight sweetness play perfectly with this wine's flavour profile.
Charcuterie and cheese boards are also bound to pair well with this delightful red, so be sure to keep it in mind next time you break out the brie. Combine with a tomato bruschetta – super easy to prepare and a real treat – and you have the ultimate weekend grazing platter.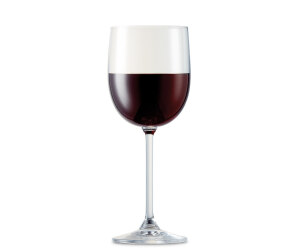 Allergy: Contains Sulphites
Colour: Red
Food Matching: Perfect with a rack of lamb
Serving Advice: Room Temperature
Units Per Bottle: 9.8
Units Per Serving: 1.6
Vegetarian: No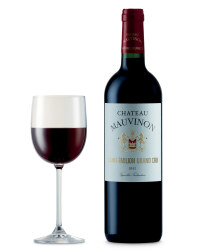 Allergy:

Contains Sulphites

Colour:

Red

Food Matching:

Perfect with a rack of lamb

Serving Advice:

Room Temperature

Units Per Bottle:

9.8

Units Per Serving:

1.6

Vegetarian:

No