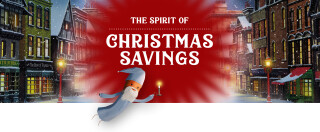 Look out for new Christmas offers in 2022
The countdown to Christmas 2022 hasn't quite started, but come back closer to the time and see all of the amazing offers and savings you can find in store and online!

There's no need to break the bank for a quality Christmas dinner when our amazing ranges are such great value.
Make Leftovers last!
Get your money's worth from every Christmas meal you make with our tasty leftover recipe ideas.

Save money on spirits, fizz and wines with our wonderful Christmas collection. Order in store and online now.


Excited for Christmas 2022? Here are some of our amazing 2021 Specialbuys, from stocking fillers to presents for pets, we've got gift ideas for everyone and every budget.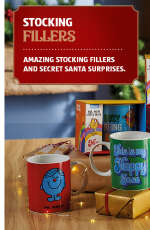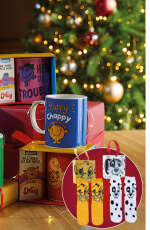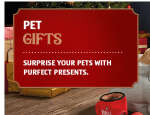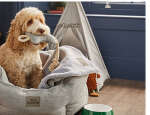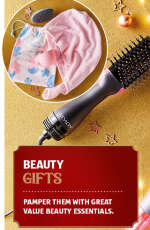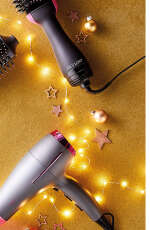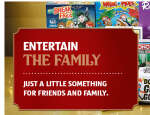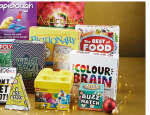 Top tips for staying on budget over Christmas
Yes, you can have the best Christmas ever for less. We've got lots of money-saving tips at Aldi to help you do just that. Whether you're looking for festive luxury or want amazing value on everything Christmas, you'll find all the inspiration you need right here.
Spend time together on walks, baking cookies or visiting light shows in your area.

A great way to save money and have some fun with gift-giving this Christmas.

Use the same card every year and add a new date to every new message.

Look out for our brand new 2022 online Christmas Brochure
Keep planning Christmas…
The fun doesn't stop here. We can help you plan ahead for an amazing Christmas with amazing Specialbuys, award-winning groceries and on sale dates so you never miss a saving!