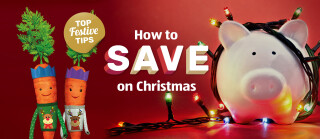 Our Christmas money-saving guide
Everyone can have a brilliant Christmas without breaking the bank. At Aldi, we live for Everyday Amazing value. Later this year we will have new saving tips to help your 2021 Christmas budget go that little further.
Top tips for staying on budget over Christmas
Yes you can have the best Christmas ever for less. We've lots of money saving tips at Aldi to help you do just that. Whether you're looking for festive luxury, or want amazing value on everything Christmas, you'll find all the inspiration you need right here.
A luxurious Christmas spread, for less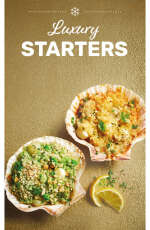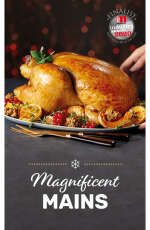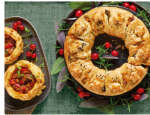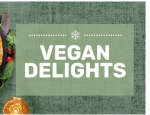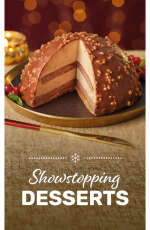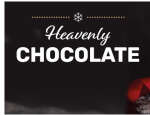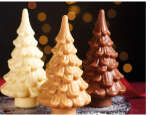 Christmas leftover recipes
Everyone always ends up with a little bit too much food on Christmas Day, but at least that means there are lots of lovely leftovers to use up in lots more amazing meals, like this roast turkey wrap or tasty turkey carbonara. All these and lots more recipes are in the Taste Kitchen.
More fresh and festive ways to save
Every two weeks we pick 6 of our favourite fruit and veg or meat and fish and offer them to our customers at super low prices. Check out our seasonal Super 6 and Super Weekly Offers online and in store.