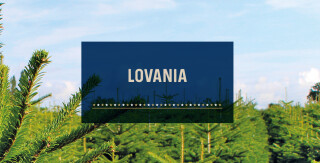 Looking forward to Christmas 2021?
We know the perfect tree makes for a perfect Christmas, that's why we only work with the best in the business! We will have to wait a few months yet until Christmas 2021 but whilst we wait why not meet our amazing tree suppliers.
Nordman Fir Christmas Tree
Lovania was founded by the Ball family in 1980. Lovania was started as a vegetable supplier by Keith and Celanie, and Keith's father Len. It then diversified into ornamental plants and the business grew beyond their original vision.
Today Lovania is one of UK's leading suppliers of bedding plants, alpines, shrubs, bulbs and perennials, supplying over 50 million plants to 1,000+ businesses every year. If that wasn't enough, the company began selling Christmas trees in 2014 and now sell approx. 55,000 hardy, healthy dark green trees per year! Learn more facts about Lovania below.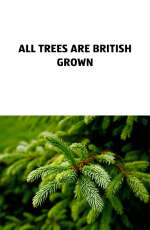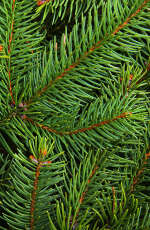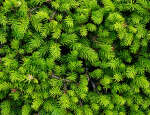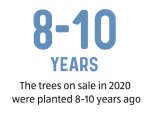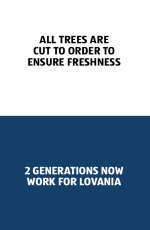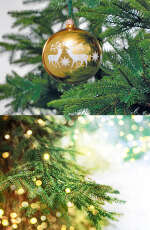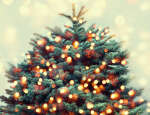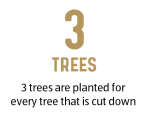 How to your keep your Christmas tree looking fresh
Here are some clever tips from the Christmas tree experts on how to keep your Fir Tree fresh for longer this festive season.
1 – Keep the tree outside for as long as possible. Only bring it in when you're ready to put it up and decorate.
2 – The perfect spot for your tree will be away from direct sources such as radiators. It's also best to keep them away from cold draughts as constant changes in temperature are not ideal.
3 – Pick a Christmas tree base that features a good water reservoir.
4 – Remember to cut off at least half an inch from the base of the trunk. This will open up the pores and allow the tree to drink the water.
5 – Keep topping up the water over the festive season. Christmas trees are very thirsty, so they'll need lots to drink so they don't dry out.