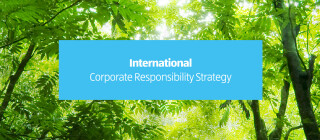 You may have already heard about some of the amazing stuff we do to be Better Everyday. It is fair to say we have already accomplished a lot but there is always more to be done.
International Goal
Making sustainability affordable for our customers by 2030
We at Aldi work closely with our colleagues over in our International Corporate Responsibility team to ensure that Aldi CR policies have a widespread positive impact on the planet and our customers by delivering the greatest possible value.

Human rights
Using our buying power to respect human rights.


Resource efficiency
Using resources wisely and protecting ecosystems.

Zero carbon
Doing our part to limit global warming.

Employer of choice
Being the employer of choice in our markets.

Customers
Supporting our customers in living healthier lives.
exclude-link1

This includes our policies on nutrition labelling, checkouts and the use of cartoons on packaging.

exclude-link1

We launched a sustainable basket showing our customers how they can make their Aldi baskets healthier and more sustainable.

We are committed to have 70% of our food and drink sales to come from healthier items by 2025.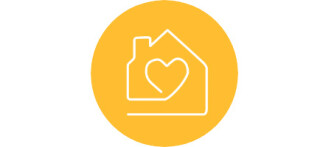 Communities
Supporting charities and local causes.
To read more about our strategic pillars