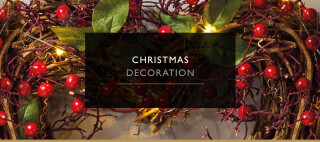 If Christmas is one of your favourite times of the year then you'll be hoping to make everything just perfect. Whether you want to create a traditional, natural or opulent Christmas look, we've got brilliant inspirational hints and tips, from lighting, décor and style to centrepieces and those all-important table settings.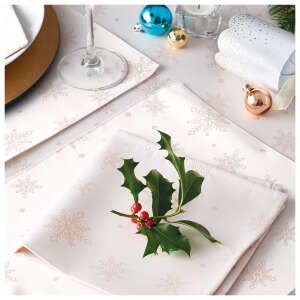 Let us adorn
A simple piece of holly will add a festive touch to your Christmas table without taking up precious room for all that food. So even if the chairs don't match, at least the decorations will.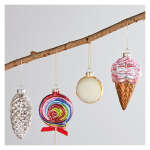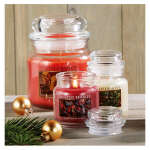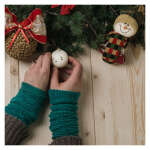 A welcome change
Why not ditch the wreaths and change tradition this year to set your home apart? Try putting up a seasonal hanging basket outside, filled with baubles, pine cones and holly to greet your Christmas guests.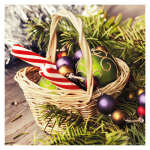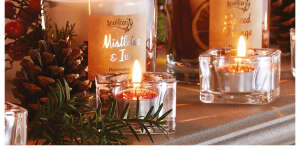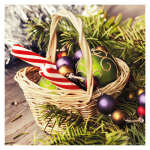 3 ways with Christmas lights
Using LED Christmas lights is an easy, effective way to add to atmospheric light features to your home.

1. Add some extra sparkle
If you're the type to stick to traditional decorations, why not mix it up this year and introduce some quirky features to keep things fresh.
2. Reuse. Reuse. Reuse
Finished off a bottle of wine? Add a candle to make a new centrepiece. Leftover wrapping paper? Create eye-catching envelopes for your Christmas cards. Look for ways to create.
3. Go natural
Include seasonal fruits in your decorations. Oranges, tangerines, and lemons add a festive scent to every room.
4. Bunch together
Bring the outside in this Christmas and fill your home with beautiful Christmas flowers. Try them as tree decorations, or centrepieces for your family meals.
5. A special gift
Add a drink to some clear baubles and hang them on the Christmas tree. Once the meal is over, allow your guests to collect the baubles and use these as magical after dinner tipples.