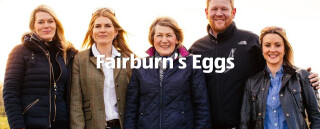 Meet the Suppliers - Fairburn's Eggs
A family business now in its third generation, LJ Fairburn & Son was founded back in 1951 by Grandad Fairburn with just 150 hens in Alford, Lincolnshire. Fairburn's is now one of the largest egg producers and packers in the UK, striving for a sustainable business for the fourth generation to take over producing eggs. They raise all their own laying hens from day old chicks and are in control of every process from day old chick to the family fridge, a short and finely tuned supply chain that delivers the freshest eggs of the finest quality.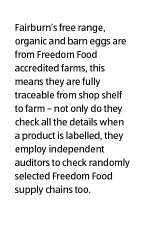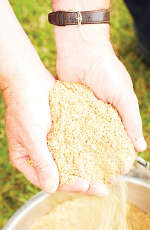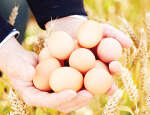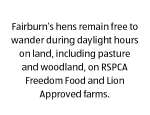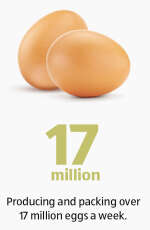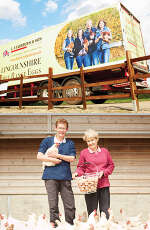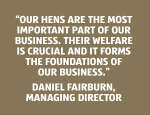 Transform the humble egg into a delicious and nutritious meal in minutes. From omelettes and meringues to quiches and tarts. We've picked a few of our wonderful egg recipes for you to try, like this amazing eggs benedict with easy hollandaise sauce, a classic three egg omelette or a tasty spinach and egg tortilla pizza. Simply delicious!