We're hugely proud of the quality of our fine French wines. From elegant Chardonnays to delightful Merlots from Bordeaux to superb blends from the esteemed French appellation of Châteauneuf-du-Pape. We offer an exceptional range of premium French wines, with something for every occasion and every taste.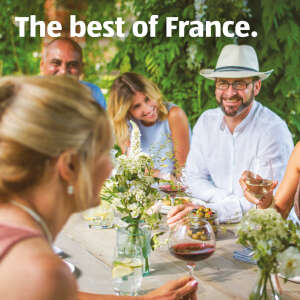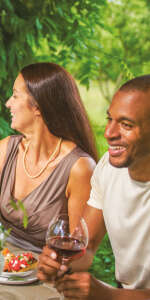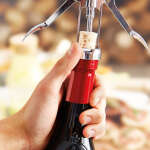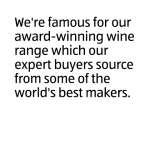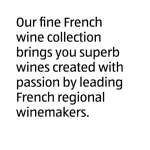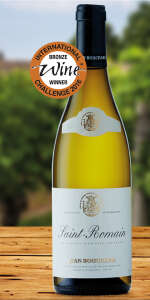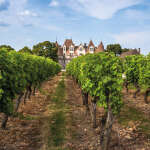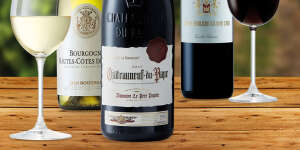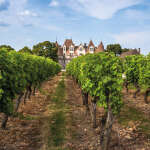 Meet our suppliers from around the world
To produce award-winning wines, you need to work with the best suppliers on the planet. Here are a few of the passionate individuals who've helped us put together our finest ever range.
When you buy your wine case online from Aldi, you have the freedom to choose whatever wines you like. Mix and match reds, whites, rosés and bubbly and get free standard delivery to any UK mainland address when you spend over £20.