March's Fresh Inspiration
We aim to always offer our customers the freshest fruit and vegetables. We believe everyone should enjoy the benefits of fresh produce every day that's why every month we showcase six of our favourites for you to make the most of. See what will inspire you in the kitchen this week...
There's so much more to nature's wonderful fruit and veg offerings, here we show you other ways to make this month's fresh inspiration as good together as two peas in a pod...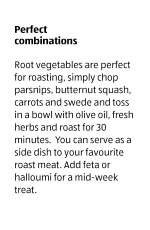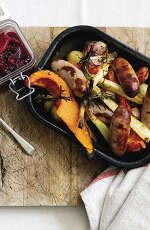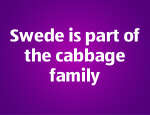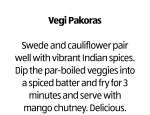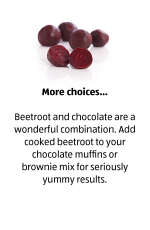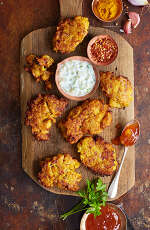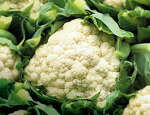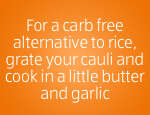 Previous Fresh Inspiration