October's fresh inspiration
At Aldi, we want to make the most of every mealtime, so we aim to always offer you delicious, fresh ingredients that will inspire your cooking. This month, we're showcasing hearty pumpkin and sweet potatoes. Plus there's fresh coriander and lemongrass - perfect for National Curry Week, which takes place 10-16th October. Take a look at what our autumnal offerings could bring to your kitchen.
There's so much more to nature's wonderful fruit and veg offerings, here we show you other ways to make this month's fresh inspiration as good together as two peas in a pod...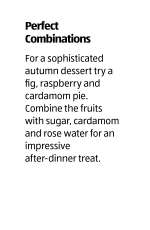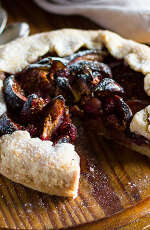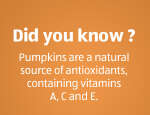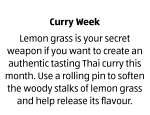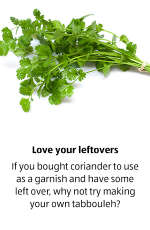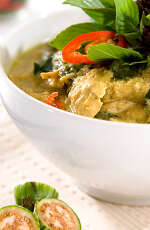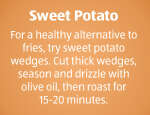 Previous Fresh Inspiration