Our Online Garden shop is now closed for 2021. Come back in Spring 2022!
Garden Trampolines
Create hours of endless play on one of our amazing garden trampolines! Trampolines are a fun way to get your kids to enjoy some all-important time outdoors and to encourage them to make the most of the Spring and Summertime weather. Trampolines are also great for incorporating exercise into their day, without them realizing they are keeping fit! Choose between our Plum 10ft Trampoline with an enclosure for that all important safety and peace of mind; or our Junior Trampoline, ideal for younger children, to help them to explore the experience of bouncing whilst you supervise. Check out our trampoline range today!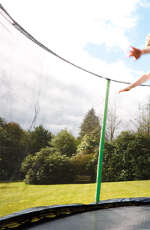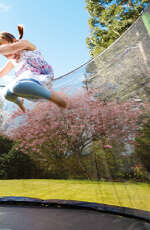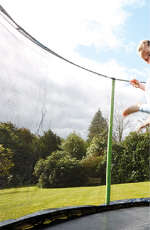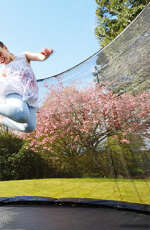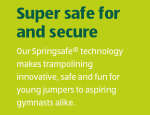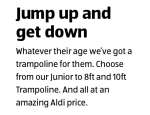 Shop all your specialbuy needs

Discover a whole range of amazing things with incredibly small prices.