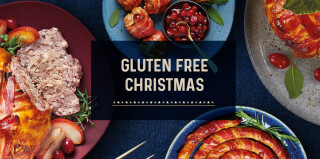 An amazing Christmas for everyone
For guests who have a gluten free diet, we've created a collection of exciting mains, sides and party foods to enjoy this Christmas. With so many delicious ideas and inspirations, you'll be surprised just how much festive food you can enjoy.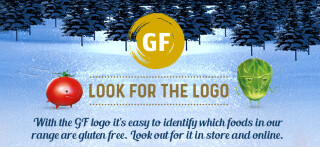 Great food tips for Christmas
These simple swap suggestions are just what you need when you're hosting guests with gluten free needs. Take a look and try them this Christmas!
Alternative Christmas recipes
For more ways to turn traditional dishes into coeliac friendly meals, check out our range of festive recipes.
Make easy recipes for every guest with the Taste Kitchen
The Aldi Taste Kitchen has a whole host of video tips and recipes, including many options for people with a gluten intolerance. Check them out today.