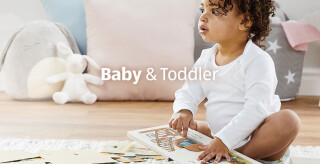 Happy nappies and wipes
Mamia's award-winning nappies have been specially designed to make every stage of a baby's growth easier to manage. So, whether your child is rolling, crawling, walking or toilet training, they'll be more than comfortable doing it in our wonderful range.
Top for bottoms
Our Mamia baby range combines amazing results with incredible value. So, it's no wonder that Loved by Parents have given us all these awards, including Supermarket of the Year. Explore the range today and judge for yourself.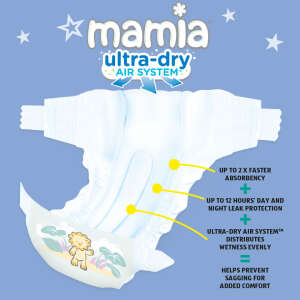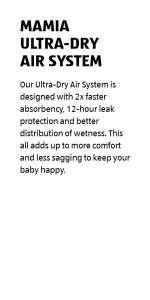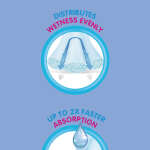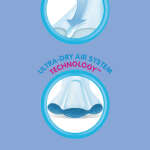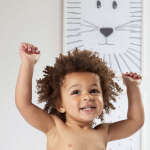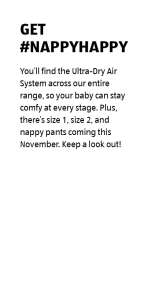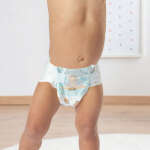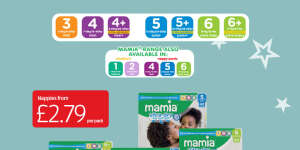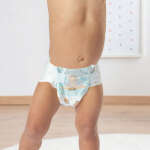 Stay dry at every stage
With great value nappies and pull-ups available for every stage of development, we've got your baby and your budget covered for a long time.
How to wean your baby
You're never alone when it comes to baby worries and a big one for many is how to wean. That's why we've put together a helpful guide to this big event, with a selection of nutritious food ideas and simple baby-steps to follow to make the move from softs to solids easier than ever.