Fish is tasty, light and packed with health benefits – it's the best source of heart-healthy omega-3 fatty acids and vitamin D. Plus it's much lower in saturated fat than red meat. With our wide range of varieties to choose from, you'll be spoilt for choice!
Love the ocean. Love your health.
Eating fish has been linked to better sleep, better hair and nails, protection for ageing brains and eyes, and reduced risk of heart attack, stroke, depression, diabetes and childhood asthma – no wonder they're swimming off the shelves!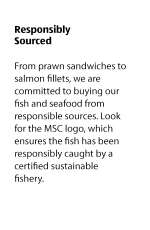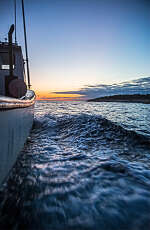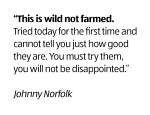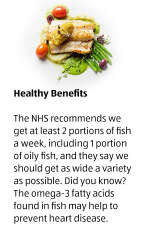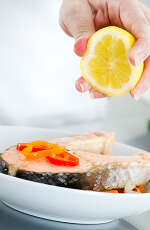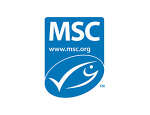 Convinced by fish but don't know how to make the most of it? Follow our simple step-by-step recipes and turn your mid-week meal into a true flavour sensation!