You're free to choose, they're free to roam

We know you care where your food comes from so let us introduce our free range egg suppliers.

They're family-run businesses looking after between 600,000 and 1.75 million hens with Freedom Foods, Woodland Trust, British Lion and RSPCA accreditations to prove that they love chickens as much as you love eggs!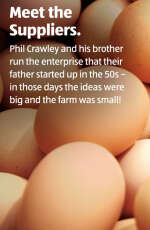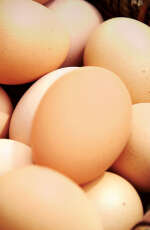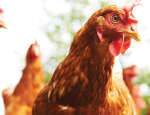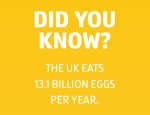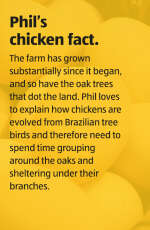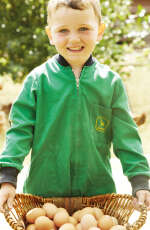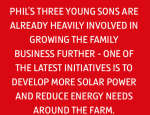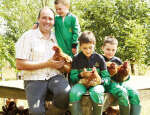 Better together
Working with amazing suppliers like this helps us continue our goal towards a Better Everyday. Learn more about our aims here and check out everything we're doing to achieve them.
Egg-cellent recipe ideas
Transform the humble egg into a delicious and nutritious meal in minutes. We've picked a few of our wonderful egg recipes for you to try, like this amazing grilled asparagus with poached eggs, chicken katsu Scotch eggs or even a tasty spinach and egg tortilla pizza. Simply delicious!