Jean Bouchard Beaune 2013
Product Ref: 068294020933600
Product Information
By law we cannot sell this product to anyone under 18
Characteristically powerful, this is a premium red wine from one of Burgundy's top producers. Made with Burgundy's red wine grape, Pinot Noir, it displays a beautifully rich flavour and intense aroma.
Closure Type
Cork
Country
France
Grape
Pinot Noir
Region
Burgundy
Style
Medium - Full Bodied
Vintage
2013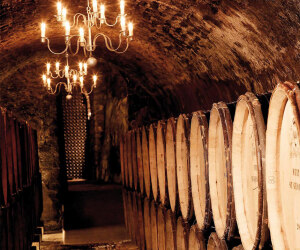 Noted for its outstanding Pinot Noir production, Burgundy is home to some of the finest wines in all of France. This specimen is one such wine – a 100% Pinot Noir from the Beaune Commune in the peaceful Côte du Beaune, the jewel in the Burgundy region's crown.
Discover a delicious medium-bodied wine packed full of red fruity notes that are tempered expertly by savoury aromas and a distinct yet modest tannic finish. These unique features combine to create a fabulously drinkable wine that is at once bold and smooth.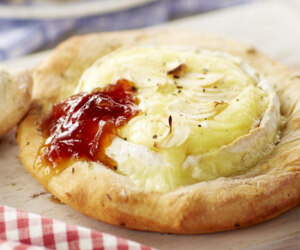 When serving a wine of this calibre, it makes sense to pair it with something a little out of the ordinary. Milder game is a perfect partner for this wine, so we suggest trying roast guinea fowl or pheasant, if you can get hold of it. If not, a rack of lamb makes as delightful a companion for this wine as it does a centrepiece for your table.
Cheese is also a great companion for such a wine, and what better than a classic rustic baked camembert – perfect sharing food for an afternoon with friends and loved ones! Just be sure to bring enough bread for dipping!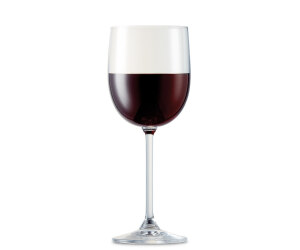 Allergy: Contains Sulphites
Aroma: French oak
Colour: Red
Food Matching: Red meats, mild-tasting game and cheeses
Serving Advice: Room Temperature
Taste: Fine & Elegant
Units Per Bottle: 9.8
Units Per Serving: 1.6
Vegan: Yes
Vegetarian: Yes

Allergy:

Contains Sulphites

Aroma:

French oak

Colour:

Red

Food Matching:

Red meats, mild-tasting game and cheeses

Serving Advice:

Room Temperature

Taste:

Fine & Elegant

Type:

Award Winner

Units Per Bottle:

9.8

Units Per Serving:

1.6

Vegan:

Yes

Vegetarian:

Yes