Jean Bouchard Saint Romain, Burgundy
Product Ref: 068293020933400
Product Information
By law we cannot sell this product to anyone under 18
A premium Chardonnay from one of Burgundy's top producers, this Saint Romain boasts wonderful floral notes. Its citrus-driven flavours are complemented beautifully by hints of sweet honey.
Closure Type
Cork
Country
France
Grape
Chardonnay
Region
Burgundy
Style
Very Dry
Vintage
2013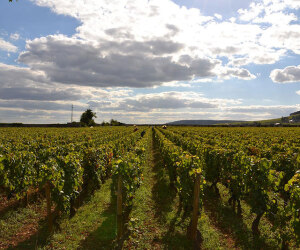 The Burgundy region's cool climate and elegantly sloped vineyards – superb for long hours of sunlight and ample irrigation – produce white wines that frequently feature a high acidity, plenty of green fruit flavours and delightfully tangy citrus top notes.
This particular example is produced in Côte du Beaune, an area that's particularly well known for its chardonnay production. As such, you can be sure that this bottle hails from a distinguished provenance with lots to offer, whether with food or with friends.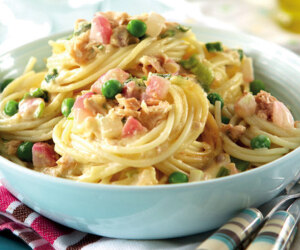 With a prominent acidity and robust citrus notes, this wine's profile is suited perfectly for lighter dishes with flavours that require care and attention. Seafood is an obvious partner for such a delightful wine, as is fish. Try serving the wine alongside Spaghetti Canto – the wine's acidity cuts through the dish's creamy base perfectly without overpowering the delicate salmon, leaving your palate refreshed.
Alternatively, why not serve up a starter of tempura prawns and sweet chilli sauce alongside a few glasses of this refreshing white? On top of being possibly the lightest way of battering foods, the wine cuts through the excess frying oil with ease – making the combination delightfully moreish.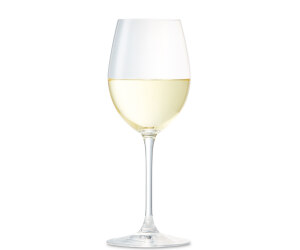 Allergy: Contains Sulphites
Aroma: Floral and citrus driven
Colour: White
Food Matching: Fish, seafood & white meats
Serving Advice: 10-12 degrees
Taste: Dry & Floral
Units Per Bottle: 9.8
Units Per Serving: 1.6
Vegan: Yes
Vegetarian: Yes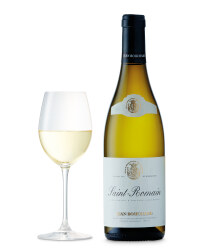 Allergy:

Contains Sulphites

Aroma:

Floral and citrus driven

Colour:

White

Food Matching:

Fish, seafood & white meats

Serving Advice:

10-12 degrees

Taste:

Dry & Floral

Type:

Award Winner

Units Per Bottle:

9.8

Units Per Serving:

1.6

Vegan:

Yes

Vegetarian:

Yes