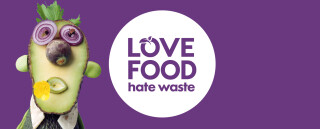 Savvy ways to save more on food.
Keep your food fresher for longer and you'll dramatically cut down what you throw away. Here are 6 top tips to get you started.

MYTH BUSTERS – TOP FOOD WASTE FACTS.
There are a lot of myths surrounding food waste. How long can you keep cooked chicken? What can you do with leftover vegetables? Take a look at our food waste facts to show you how to reduce food waste in your home.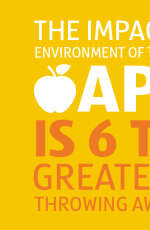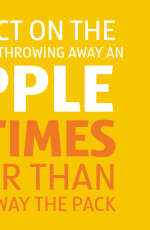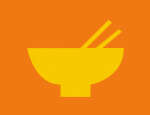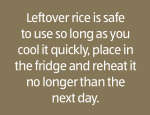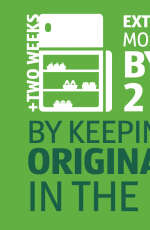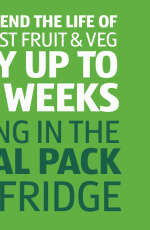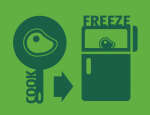 Cooking with forgotten food.
There are many ways to make the most of the food you buy – some are obvious, others not so. Forgotten courgette in the fridge? Have you ever tried courgetti? Not only can you use up your forgotten food, it's healthy too! Here are a few tips for you to experiment with or why not head to Love Food Hate Waste for more tasty ideas!

Why not save a few pennies and create a delicious fakeaway? Use your leftover meat and cupboard sauces to create a tasty Indian, Chinese or Thai dish. Take a look at our mouthwatering recipes for more inspiration.