Good steaks are a given at Aldi. We couldn't be prouder of the quality of our beef. Not only can our customers trust the meat they buy is Red Tractor Assured (traced back to farms of origin), it's also quality approved by the Government's certified EBLEX scheme, which improves efficiency in the beef supply chain as well as adding value to the beef industry as a whole.
Allow us to introduce you to Matthew Wright of Four Crosses, a farm in Shrewsbury that is one of our suppliers of 100% British Farm Assured beef.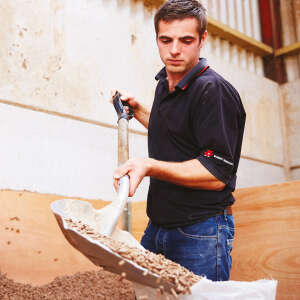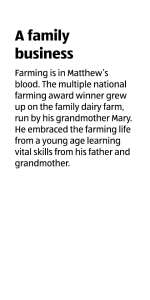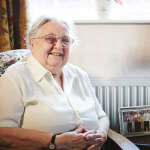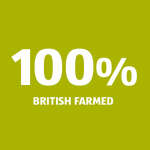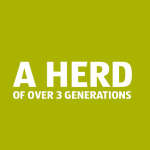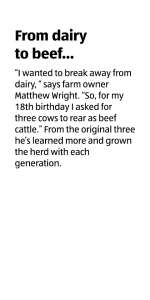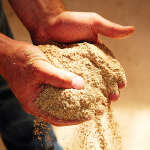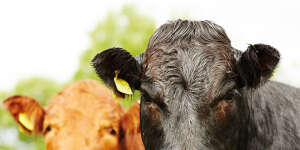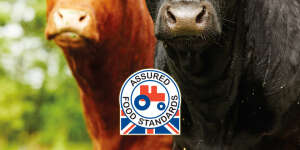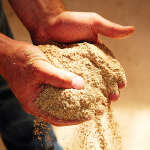 Beef can be prepared in countless ways. Find a selection of our favourite recipe ideas online.