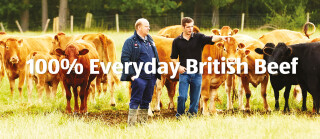 Meet the Supplier - The Wright family
Good steaks are a given at Aldi. We couldn't be prouder of the quality of our beef.
Meet Our Supplier
Allow us to introduce you to Matthew Wright, who farms in Staffordshire. Matthew is one of our suppliers of 100% British Farm Assured beef.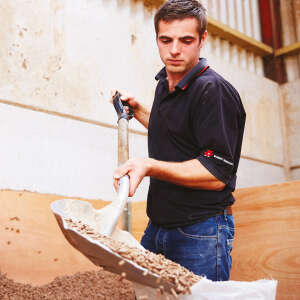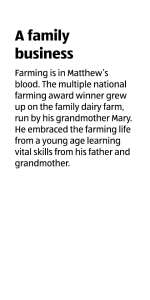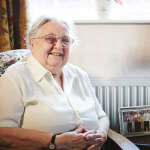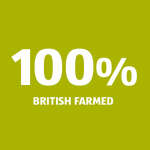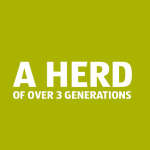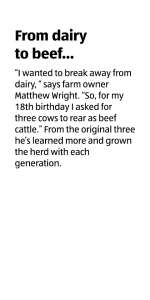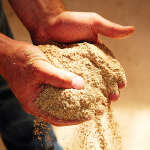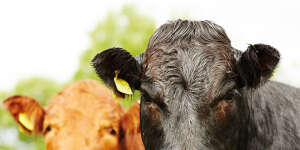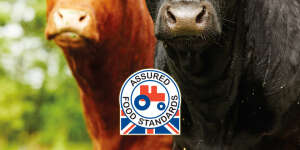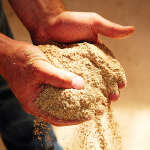 Beef Recipe Ideas
Beef can be prepared in countless ways. Find a selection of our favourite recipe ideas online.