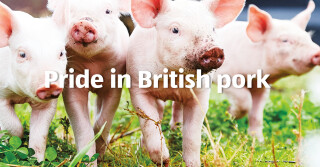 Meet the Supplier - Karro Food Group
Yorkshire-based Karro Food Group is a leading producer of pork products supplying over 500 tonnes of fresh pork, bacon, gammon and sliced cooked meats to Aldi every week. They have secured an award-winning reputation for high quality pork products.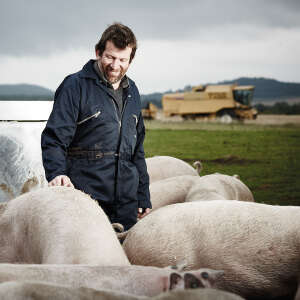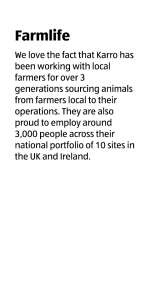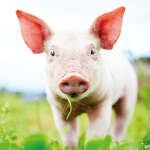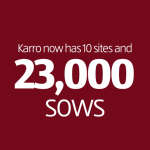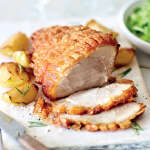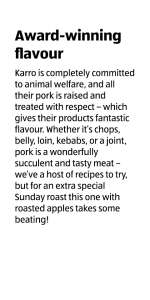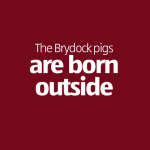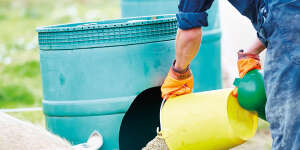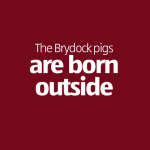 Teamwork
You learn a lot about a supplier over 17 years. Which is why when we say we know we can rely on Karro to deliver the highest quality products, we really mean it. "We've built a long standing, trusting relationship with Aldi's buyers," agrees Karro.