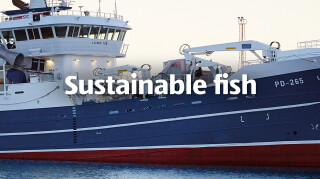 Meet the Supplier - Roach Bros
Roach Bros is a family business, based in Kingston-upon-Hull, spanning an incredible 6 generations, and one that has been supplying Aldi UK with delicious smoked mackerel since 1996.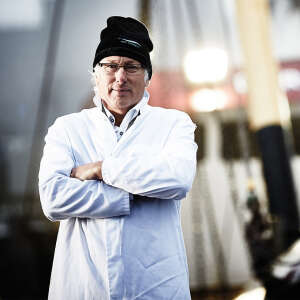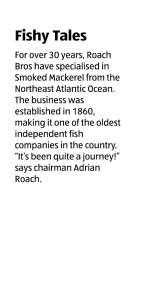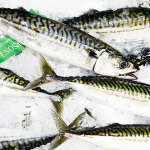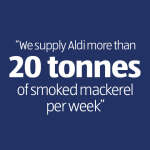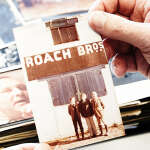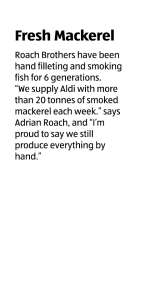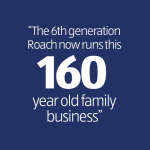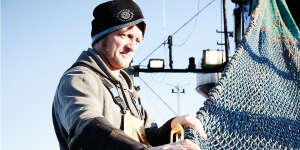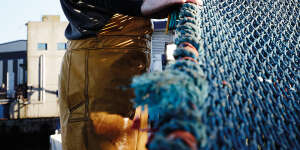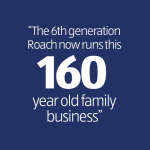 Going Swimmingly
Aldi's partnership with Roach Bros is booming. "Aldi has always encouraged us to invest and keep up with expansion. Once, a director accompanied me to Scotland on a fact-finding tour so he could better understand how we source our fish."