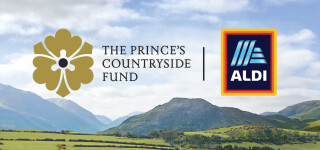 Aldi and The Prince's Countryside Fund – Backing British farming together
Aldi are proud to partner with The Prince's Countryside Fund to provide vital support to farming communities over the next three years. We are supporting the Fund's flagship scheme, The Prince's Farm Resilience Programme, so that family livestock farms across the UK can be offered free business skills training and advice.
ALDI contributes £18,750 to Countryside Fund Trading Ltd every quarter, which donates its available profits to The Prince's Countryside Fund; a registered charity in England and Wales (1136077) and Scotland (SC048055).
How Aldi are helping British farmers
Up to 300 farms join The Prince's Farm Resilience Programme every year. Aldi's donation will support up to 60 farms across three locations to receive vital business advice and one-to-one support they need to grow and become sustainable.
The Prince's Farm Resilience Programme
The scheme brings family farms together in local networks to take part in a series of seven workshops, focusing on different business skills to maximise profitability and resilience.
Britain's upland farms
The uplands are elevated areas of the English, Scottish and Welsh countryside. The land is more challenging to farm and is usually situated in fragile and remote locations. Upland farming is the driving factor for these local economies and so must be well-maintained and developed, something The Prince's Countryside Fund aims to achieve.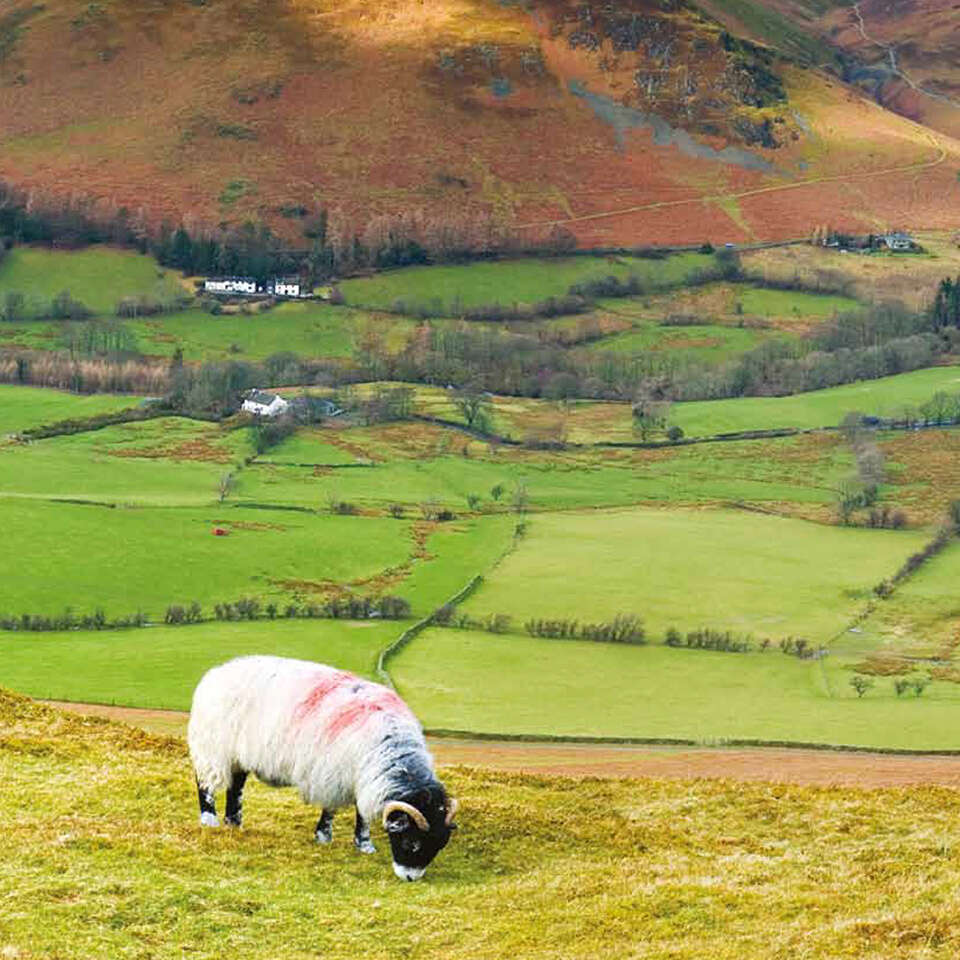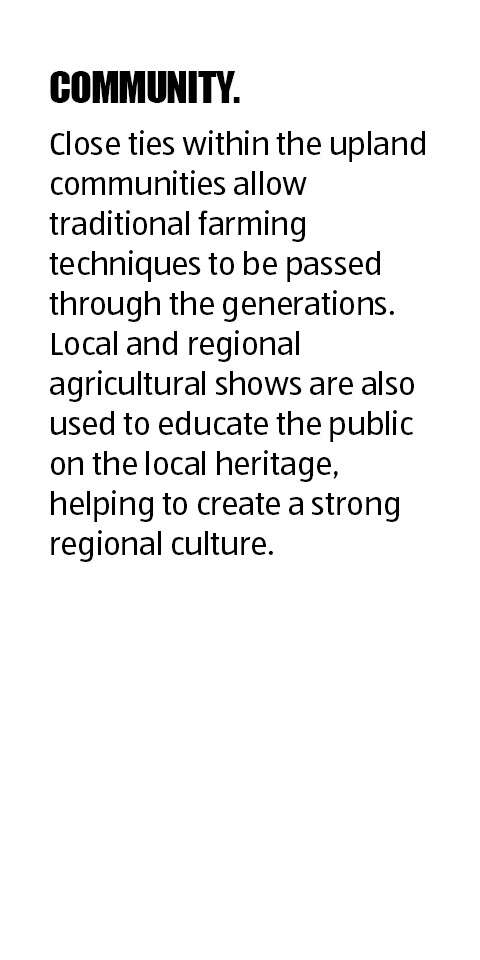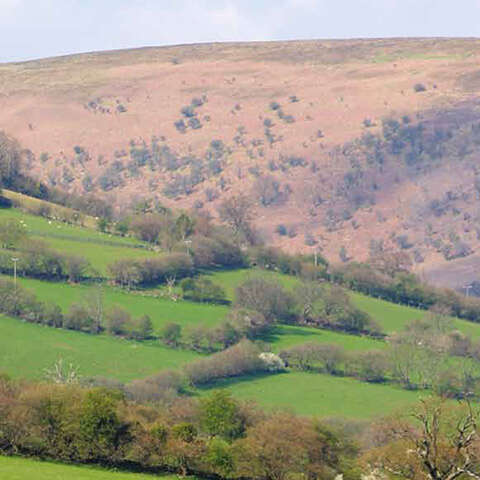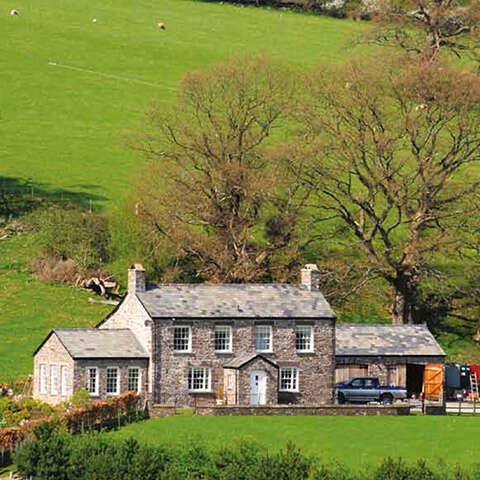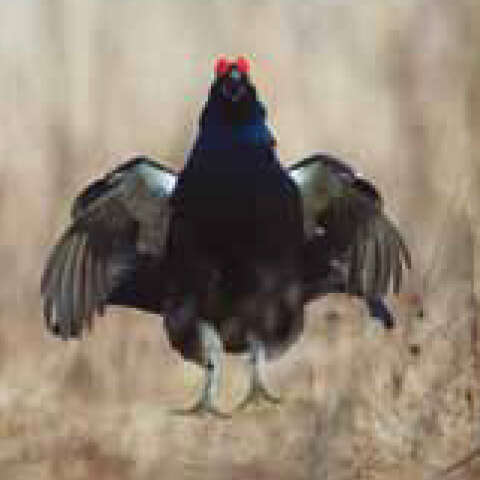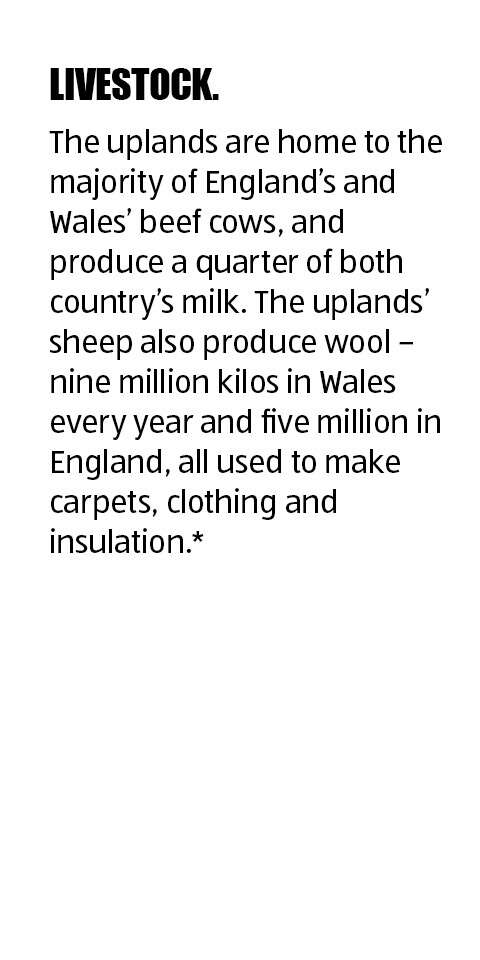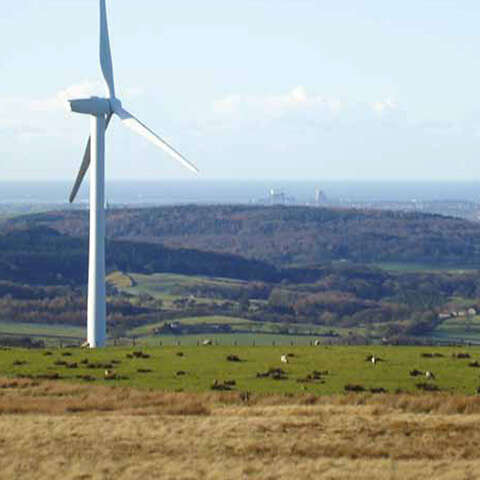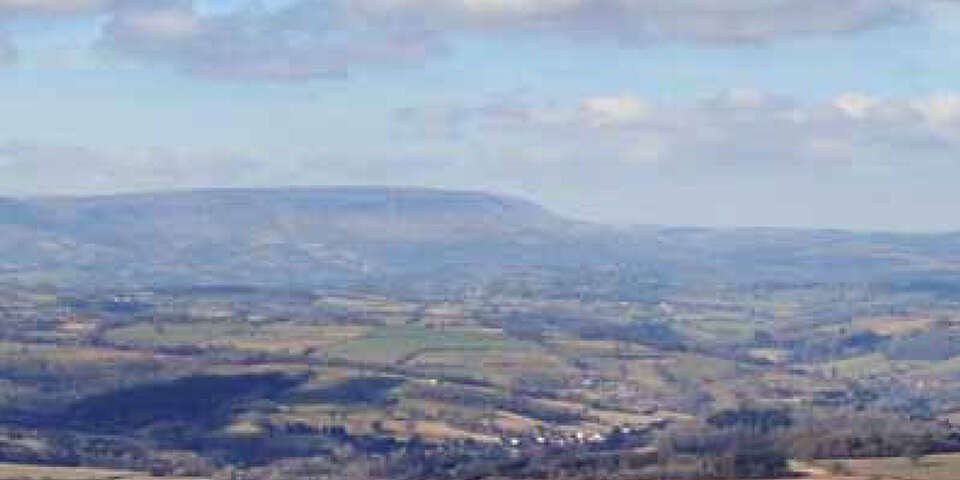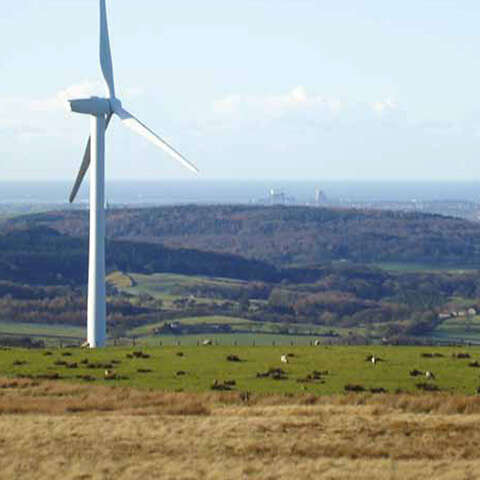 *Source: https://www.nfuonline.com/assets/11251
What is The Prince's Countryside Fund?
Established in 2010 by HRH The Prince of Wales. The Fund exists to improve the quality of life for people living and working in rural areas. Income is provided by corporate partners, licensing, events and donations made to the charity.
Discover more online
Explore the rest of Aldi site for great offers and fresh food. You can also sign up to our Specialbuy newsletter and discover more info on your local Aldi store.