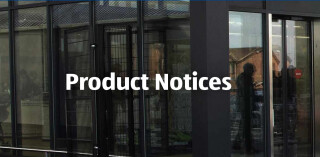 Product Name:
Roosters Southern Fried Poppin' Chicken
Roosters Breaded Poppin' Chicken
Brand:
Roosters
Batches affected:
L15320; L14720; L14820; L14920; L15020; L15120; L16020
Best Before date:
25.05.2022
Reason for Withdrawal:
We are recalling specific batches of these products due to the possible presence of Salmonella.
Click here for more information.
Click here for FAQs.