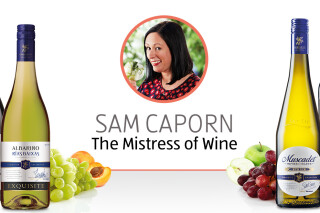 Meet Aldi's new wine expert
Sam Caporn is one of just 384 people in the world who are qualified as a Master of Wine, with 125 of those being women. It's an amazing achievement and just goes to show that she knows her stuff. And now, having travelled the globe to hone her skills, Sam is here to educate our Aldi customers on what makes a perfect bottle of wine and fizz, using her inside hints and tips to make the whole process a little less daunting along the way. We can't wait to pick her brain.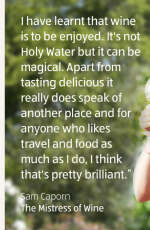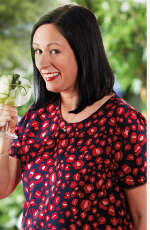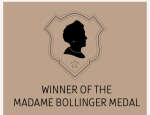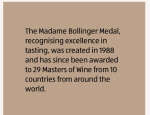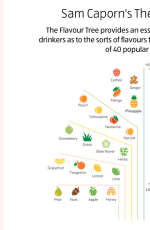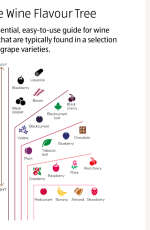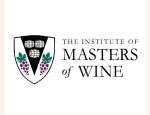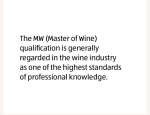 Sam's Easter wine food pairings
More Easter pleasers, all available in our online case

1. I love bubbles. Especially champagne and Veuve Monsigny NV is a frequent visitor to my fridge.
2. Wine drinking for me is very seasonal. In winter I want rounded, plush whites and smooth but powerful reds. In the spring and summer it's back to rosé and whites with more zip along with a lighter red. The Exquisite Collection Clare Valley Riesling is my perfect spring and summer tipple.
3. I love oak in my wines, as I adore the spicy flavours oak brings to the party such as in Rioja.
4. I used to be a wine buyer and have a soft spot for Australian wines as I spent a lot of time in Oz, plus I met my husband there but that's another story.
5. Wine is to be enjoyed whether on your own or with good friends and learning about what you like, regardless of what anyone else thinks is ultimately all that counts. I sat next to a lovely lady at a dinner once who kept apologising because she only drank pinot grigio. Even with steak. So what? She knew what she liked and that really is the most important thing and I am very much looking forward to helping everyone who wants to work out what wines they enjoy. Cheers!
Over 160 awards and commendations in 2018 alone
We're hugely proud of the quality of our wine. So it's gratifying that experts from around the world agree that it's some of the best around. Our latest range has already won an impressive range of honours, so raise a glass to some of the award-winning flavours you'll find on our shelves.