Hints and tips from our wine expert
Sam Caporn is the only drinks expert you need this Christmas. She's won international awards and gained global recognition for her knowledge of wine, fizz and spirits. Now she's here to give you perfect pairing suggestions and top tips to try for yourself. Enjoy!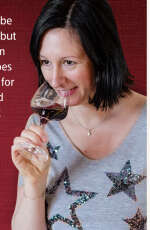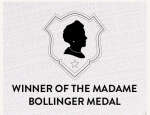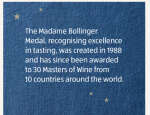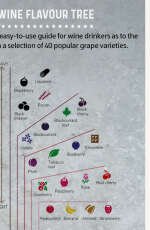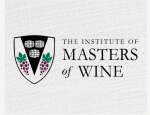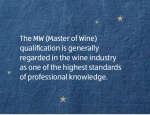 Each course has a perfect Christmas wine
A good bottle of wine can improve any dish. Take Sam's tips and try these wines with your Christmas starter, main and dessert this year.
Perfect pairing guides
Bring out the flavours of your food with a bottle from our collection. Sam has picked out these three to suit your festive meals and platters.
Just for wine lovers
Would you love to learn how to sip and savour the flavour of wine? The Aldiploma is a FREE online wine course that has been designed with our resident wine expert and Mistress of Wine, Sam Caporn. Or, if you're looking for something really special, then why not browse our Classic Icons collection?
The spirits and gins loved by Sam
The best drinks for Christmas depend on personal favourites, taste and trendy new flavours. Thankfully, Sam Caporn has looked through our collection of rums, gins and whiskeys and picked out the unmissable spirits she thinks you should try. Explore them all today.