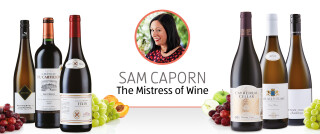 Hints and tips from our wine expert
Sam Caporn is the only drinks expert you need for New Year's Eve. She's won international awards and gained global recognition for her knowledge of wine, fizz and spirits. Now she's here to give you perfect pairing suggestions and top tips to try for yourself. Enjoy!
Meet Aldi's new wine expert
Sam Caporn is one of just 389 people in the world who are qualified as a Master of Wine, with 134 of those being women. It's an amazing achievement and just goes to show that she knows her stuff. And now, having travelled the globe to hone her skills, Sam is here to educate our Aldi customers on what makes a perfect bottle of wine and fizz, using her inside hints and tips to make the whole process a little less daunting along the way. We can't wait to pick her brain.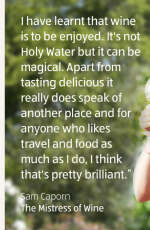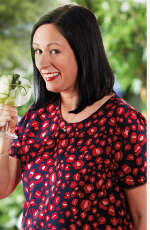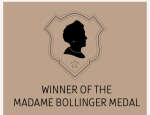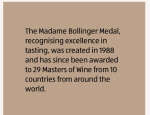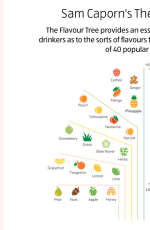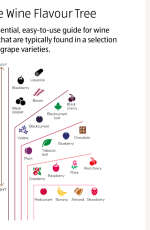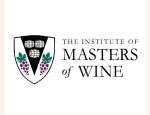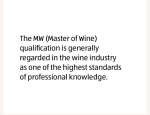 A perfect fizz for every taste
A good bottle of fizz is a must on New Year's Eve. Take Sam's tips and try these bottles with your celebrations this year.