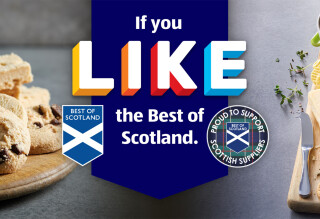 Sweet tastes of Scotland
Ever wondered where your favourite Scottish treats come from? Meet the people behind our Specially Selected Shortbread and handmade confectionery and learn how they create the classic ranges we all enjoy.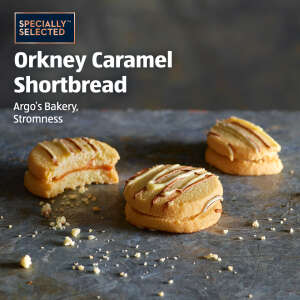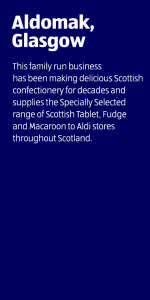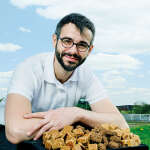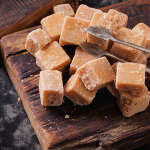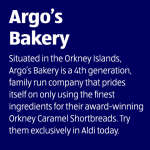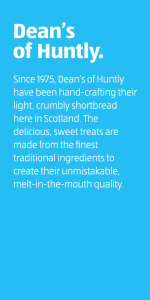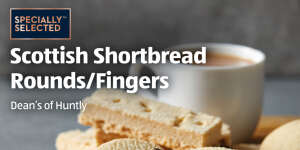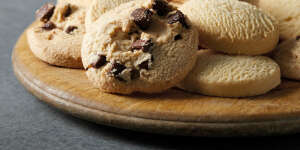 Scotland's finest soups and snacks
If you're hungry for a little more than a treat or 2 in the afternoon, we have a delicious range of Scottish-made soups, crisps, oatcakes and more to enjoy. Take a look at what's available and pick some up on your next visit in store.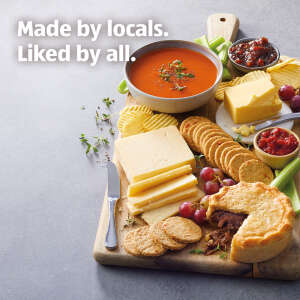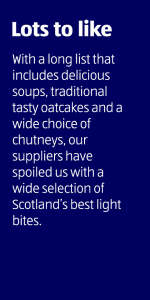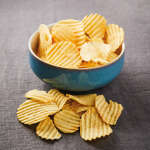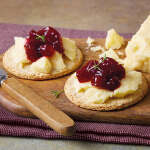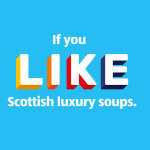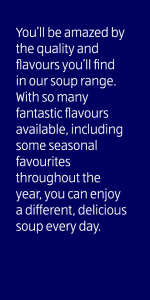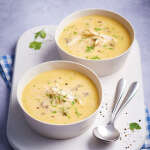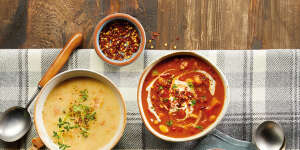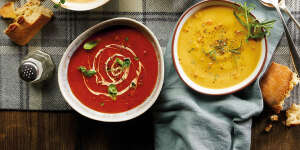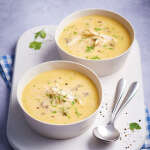 Rise and shine with Scottish porridge
When Scotland is waking up to your ranges every day, you know you've done something right. Check out Stoats and see their full range of flavoured oats, oat bars and more in store today.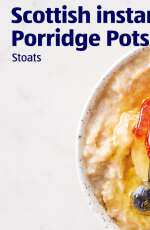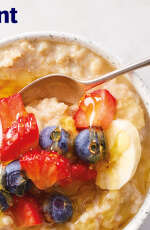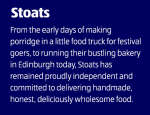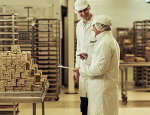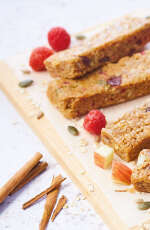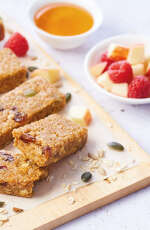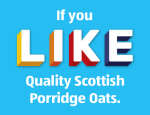 A scoop of Scotland's best
The love of ice cream spreads far and wide, but nothing beats the passion and creativity of our Scottish makers. They've created some of the best ice cream you're likely to find with all the combinations you enjoy and more.
World famous Scottish brands
On top of all the amazing ranges you can find in every Aldi store, you'll also be able to find a few famous brands like Irn Bru. So you can enjoy your favourites for less.