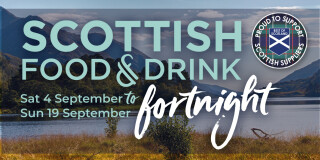 Celebrating the finest Scottish products
We're proud to take part in the amazing Scottish Food & Drink Fortnight for 2021. This is a 2-week celebration that showcases the very best from Scotland's local suppliers, growers, and farmers. Learn more about what's coming up and what to look out for in your local Aldi stores.
In store from 2nd September
Start the celebrations with this delicious selection of Scottish products. With everything from luxury Loch Fyne Live Oysters and Mussels to Venison Lasagne and Buffalo Burgers, there's something amazing from every corner of our country. Discover the full list now.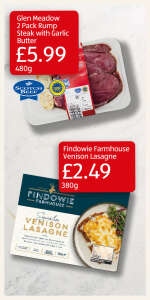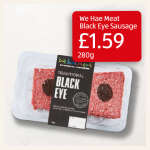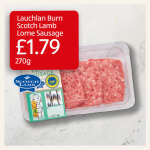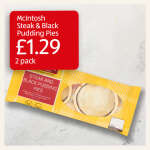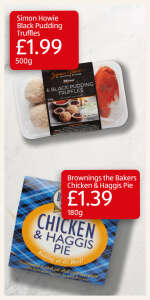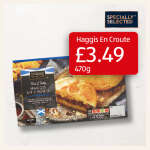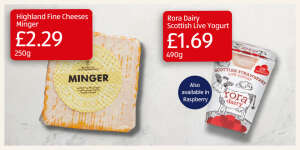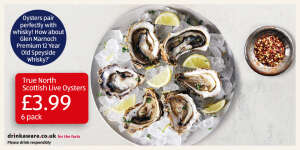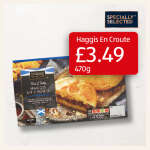 In store from 5th September
In the second week of celebrations we'll be giving the biggest Scottish brands centre stage in stores. Highlights include Irn Bru, Tunnocks Caramel Logs, and Spice Pots Masala.
In store from 9th September
When we're well into the celebration of Scotland's finest products, look out for these amazing ranges in your local Aldi. There's Scottish Gin Smoked Salmon, Iron Brew Chicken Pakora and so many more premium dishes to experience.