DIY Specialbuys for every job
Whether you're fixing up the house or hanging a picture, our brand-new power tools and sets have everything you need to complete your project, and they're all available at amazing Aldi value. Explore the full range today along with our other essential DIY gear and equipment.
Look out for our next DIY Events
Cordless Drill
Tackle DIY jobs anywhere in your home with this portable, Cordless Drill. It has 2-speed gearbox, LED work light, 20+ torque settings and a Samsung Lithium-Ion battery for faster 1-hour charging and a longer life. Perfect for almost every project.
Hammer Drill
A premium quality hammer drill for tough DIY jobs inside and outside your home. Drills through wood, steel and masonry and features a rubberized grip and 2-speed gear box for control. Accessories include a Samsung battery and 1-hour battery charger.
Do more DIY for less
With a range full of specially designed tools and equipment available at amazing value, there's no excuse for putting off that next project. Take a look at our products and some reviews from fellow DIY-ers.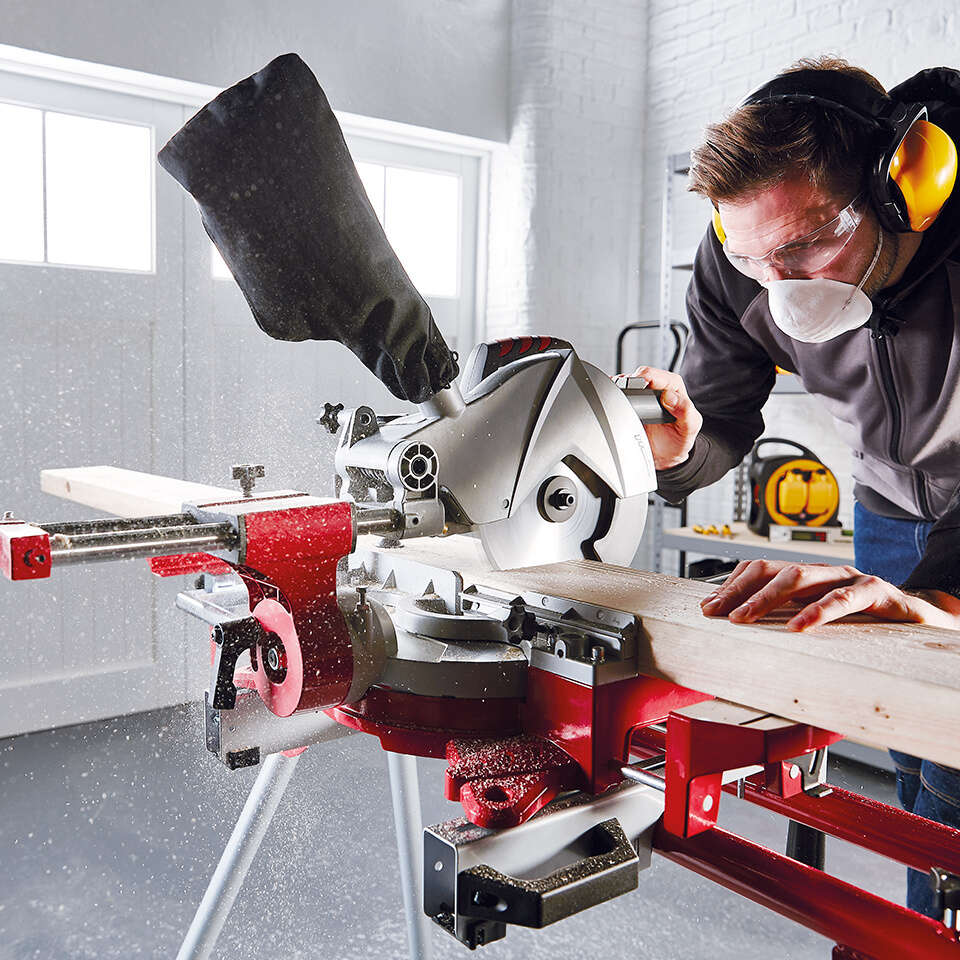 Professional quality
Make easy work of DIY with our range of professional quality tools and hardware. You'll be amazed by the results and the value. Shop the range now.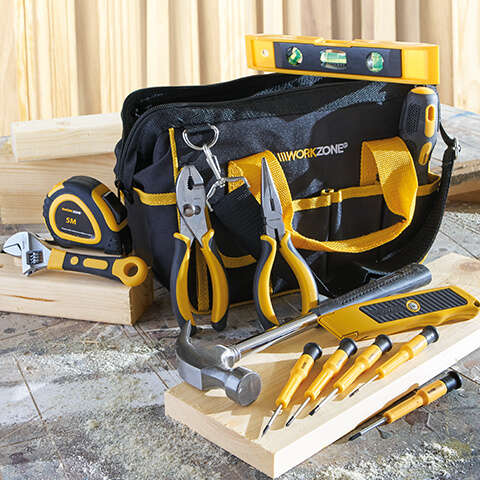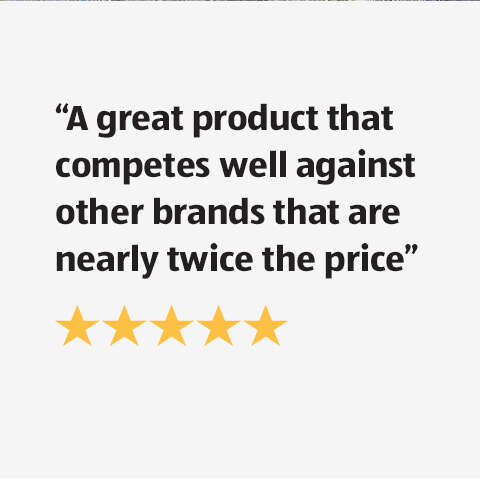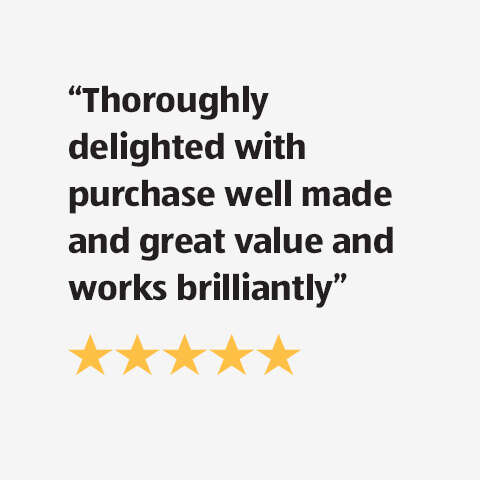 Get the job done
Our choice of accessories and work gear will keep you organised and safe during every job. Whether you're on site or at home. Discover the full range today.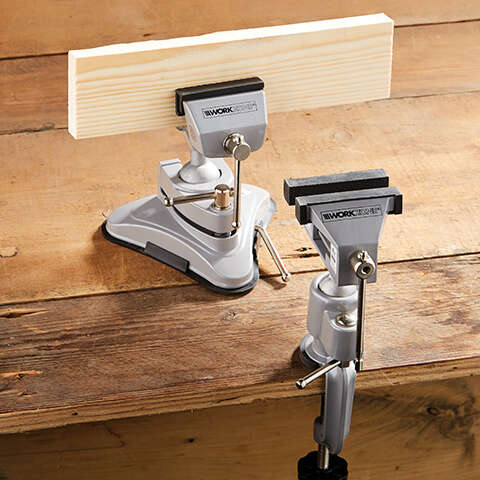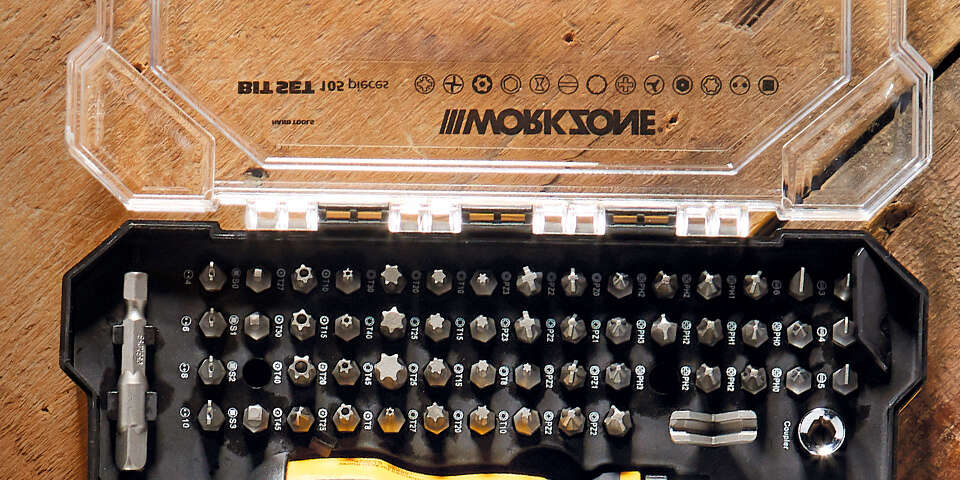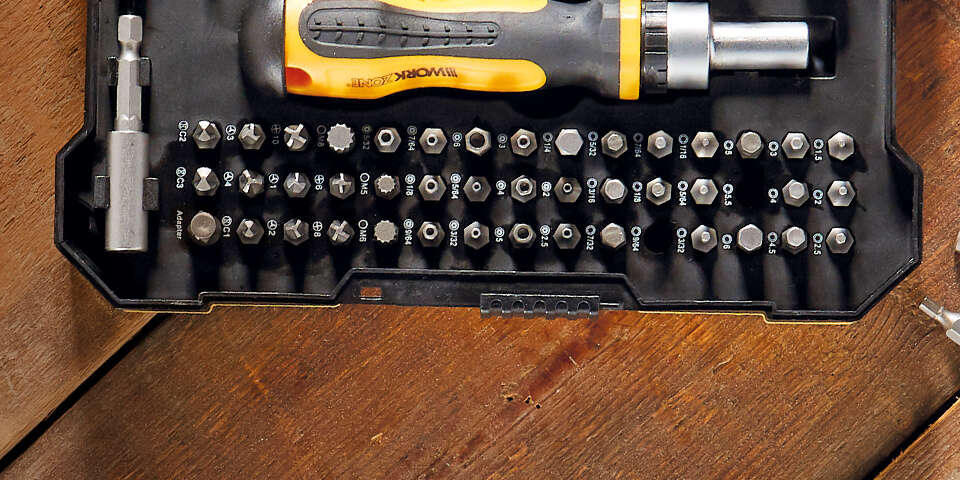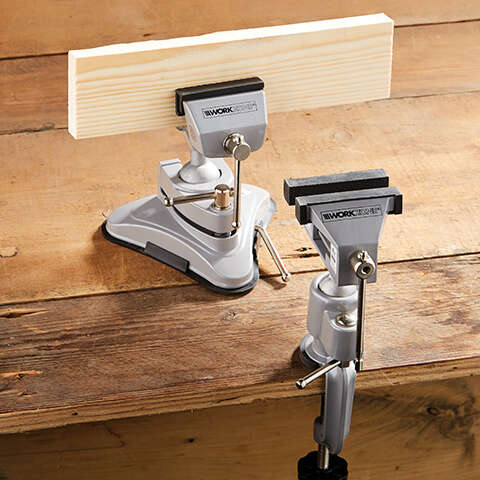 Show off your handiwork
Proud of your DIY masterpiece? Tag and share your projects with us on our social media channels and let the world know how brilliant you are.
Don't miss our other ranges…