Plug in, without forking out
Aldi is the home of great value electricals and affordable technology, with regular Specialbuys throughout the year on everything from dehumidifiers to digital tablets. From everyday essentials like electric fires, desk fans and DAB radios to smart tech like sat navs, Bluetooth® headphones, fitness trackers and smart TVs, we help you upgrade your life for less. Sign up to our email newsletter and make sure you don't miss out on the next amazing Specialbuy.
Be the first to know about our Specialbuys
What stunning electrical and technology Specialbuys have we got lined up for the next few months? There's an easy way to be one of the first to know. Sign up to our newsletter and preview all of our latest Specialbuys in your inbox. With many of them available to buy online a week before they hit our stores, you can be one of the first to snap them up too.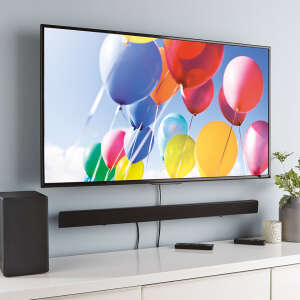 High-spec tech at low, low prices.
We've Specialbuys for every aspect of your life. From sat navs for the car to flat screen smart TVs for the living room, we make the latest, smartest kit amazingly affordable.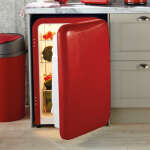 So pleased with this phone, high res screen and smooth touch screen. Nice clear reception.
@emmady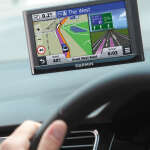 The latest home electricals.
Our prices make it easy to enjoy the latest gadgets. We regularly have Specialbuys on vacuum cleaners, MP3 players, DVD players, digital cameras and more.