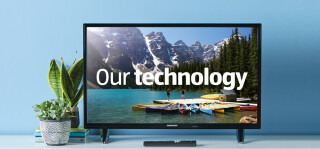 Medion are leading manufacturers of innovative, award-winning electronics and have been part of the Lenovo family since 2011, the world's biggest PC manufacturer. They use state-of-the-art technology and cutting-edge design to create great value multimedia devices for modern life. Learn more about their amazing range at Aldi below!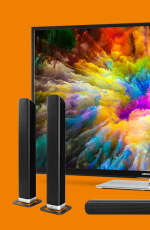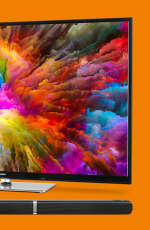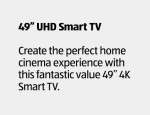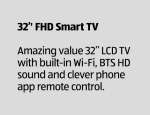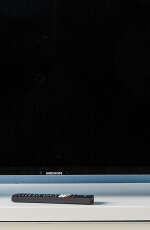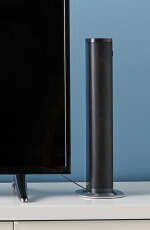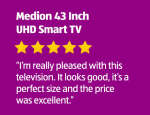 Award-winning consumer devices
Medion's long history of developing high quality devices has led to 5-star ratings from consumers and multiple awards from international organisations, including editor's choice, best product and best quality-price-ratio. Learn more about other Medion wins here.
Top honours
The Plus X Award is the world's largest innovation award for technology, sports and lifestyle, and Medion won 2 in 2018. It's easy to see why so many consumers give them a 5-star rating.