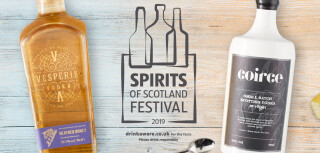 Celebrating Scottish spirits
Aldi have brought together an enticing selection in our first ever Spirits of Scotland range so you can taste for yourself the very best of Scotland. As an added bonus, as Aldi is also celebrating 25 years in Scotland, we have included an exclusive 25 Year Old Glen Marnoch Single Malt. Slangevar!
Celebrate Scotland's best
A hand-picked selection of Scotland's finest spirits at prices worth raising a glass to.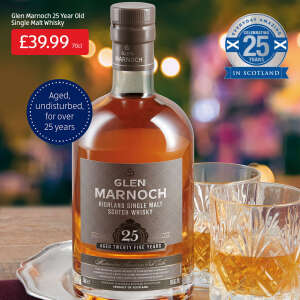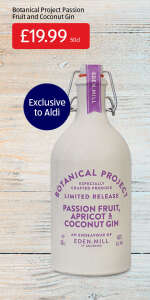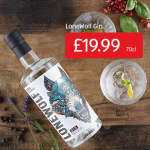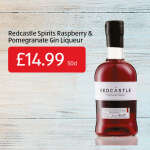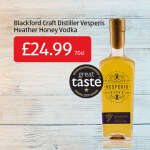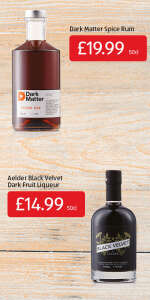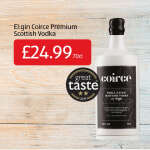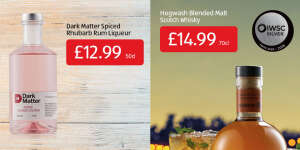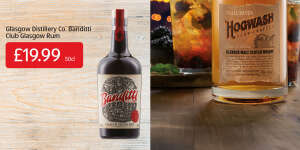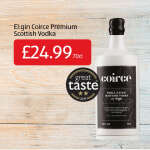 Mix it up!
Our range of mixers & lemonades are perfect for mixing with your favourite spirits and are equally as delicious enjoyed on their own - add ice for a perfect refresher on hot days.
Spirits of Scotland
Celebrate the tradition, quality and craft of Scotland's dedicated local distillers.
Fantastic cocktail recipes
Find these great recipes in our Spirits Festival Booklet – pick up your free copy in store.