Make spring 2022 amazing with Aldi
It's bright, it's fresh, it's full of amazing flavours. So we can see why you're so excited for spring to arrive, but you're a little early. Check back soon and we'll have all new exciting recipes, ranges and Specialbuys for you and your family to enjoy. Until then, take a look at what's currently in season here.
The best bits of spring!
Every year we cook up more mouth-watering meals and tasty new products. Anything that will please the crowd and your budget. Spring 2022 will do just that.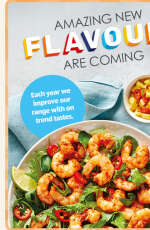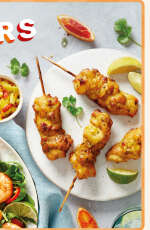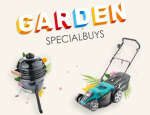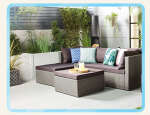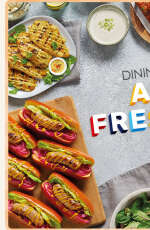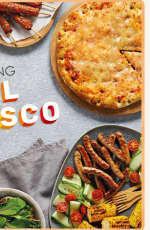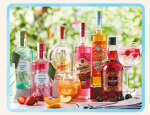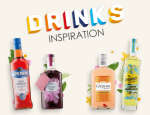 If you just can't wait for Spring to arrive…
You might like what we have in store right now.
We're working on new recipes!
Whether you want traditional seasonal dishes or new meals with exciting twists, come back and take a look at our spring 2022 cookbook.
If you like the look of these…
You might like our latest seasonal recipes.
Fan Favourites
You named all these household items as your Fan Favourites in spring 2021. The good news is they're still available all year round so you never have to go without. See the full range here and pop in store this week.