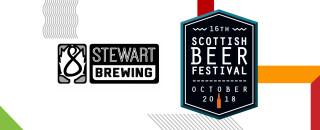 Stewart Brewing
Steve and Jo Stewart founded this local independent brewery in Edinburgh in 2004. Their aim was to produce beers of the highest quality, provide exceptional service and to have fun doing it! And they succeeded, with Stewart Brewing quickly establishing itself as one of Scotland's most successful and reputable breweries.
Stewart Brewing
Dedicated to innovation and upholding Edinburgh's rich brewing history.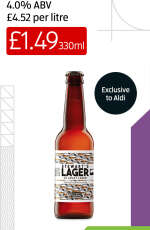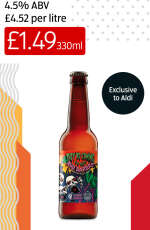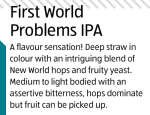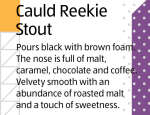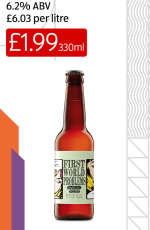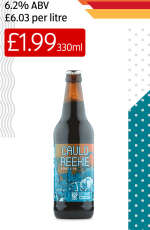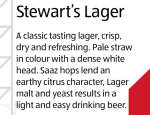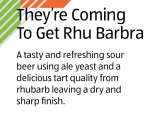 Thirsty for more?
Check out more amazing beers from our other Scottish Beer Festival breweries.