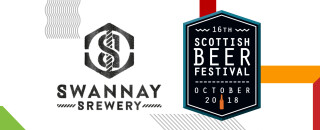 Swannay Brewery
Located on a farmstead on the northwesterly tip of Orkney's mainland, showered in spray from the Atlantic Ocean in the winter and surrounded by fertile farmland in the summer.
Swannay Brewery
This multiple award-winning brewery uses only one strain of yeast to brew a range of beers and barrel-aged porters.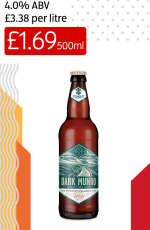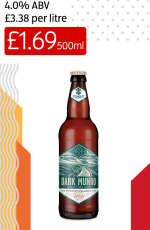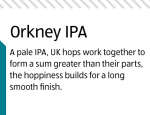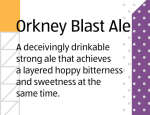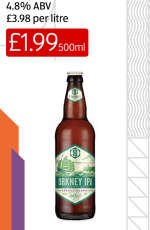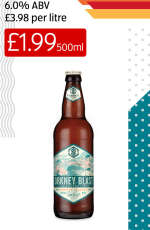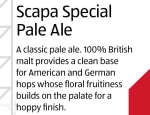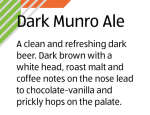 Thirsty for more?
Check out more amazing beers from our other Scottish Beer Festival breweries.