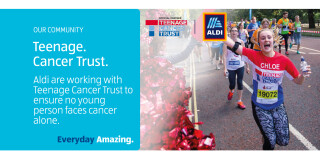 £1.2 million raised by customers and staff. Amazing start.
Yes, that's how much money has been raised over the last 12 months in stores up and down the country. Our staff have run, trekked, baked, and raffled their way through 2017, all to help this great cause. And all their efforts were matched buy our fantastic customers who spared every penny and didn't hesitate to get involved with every event in their local community. 
With all this support, we're right on track four £5million target over 5 years.
Take a look at our amazing volunteers and discover their fundraising stories below.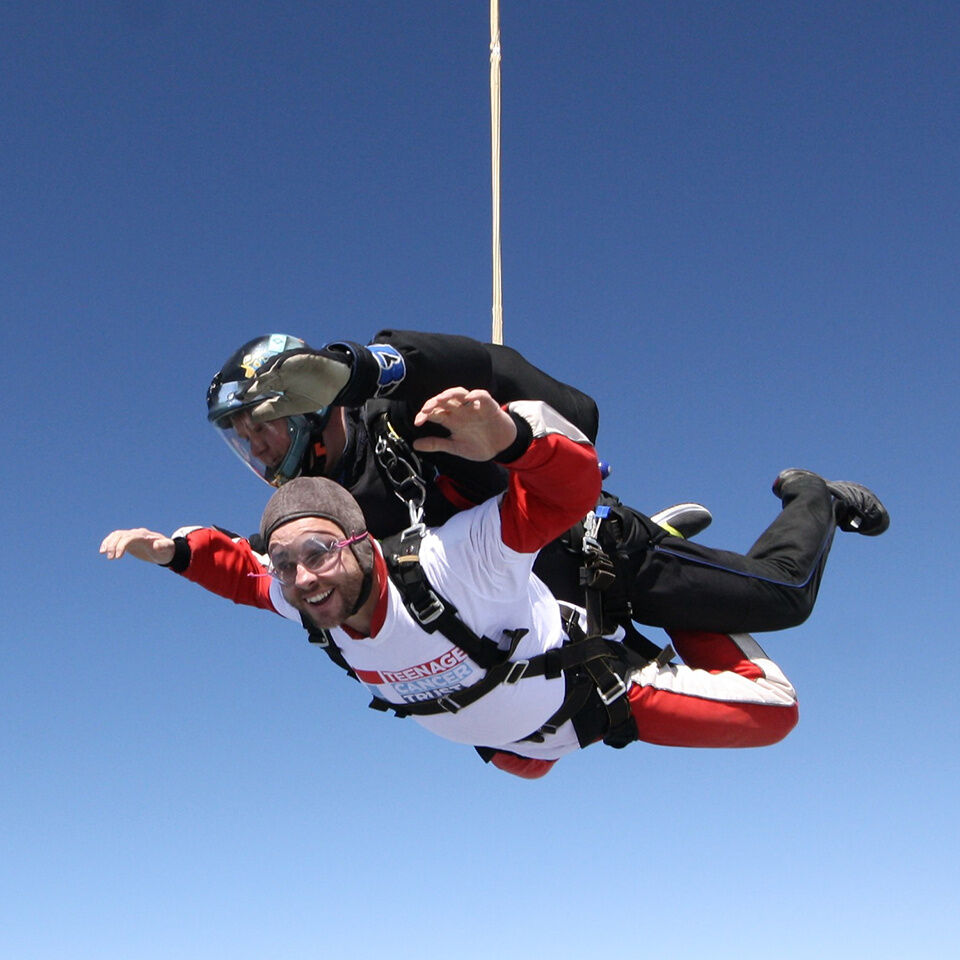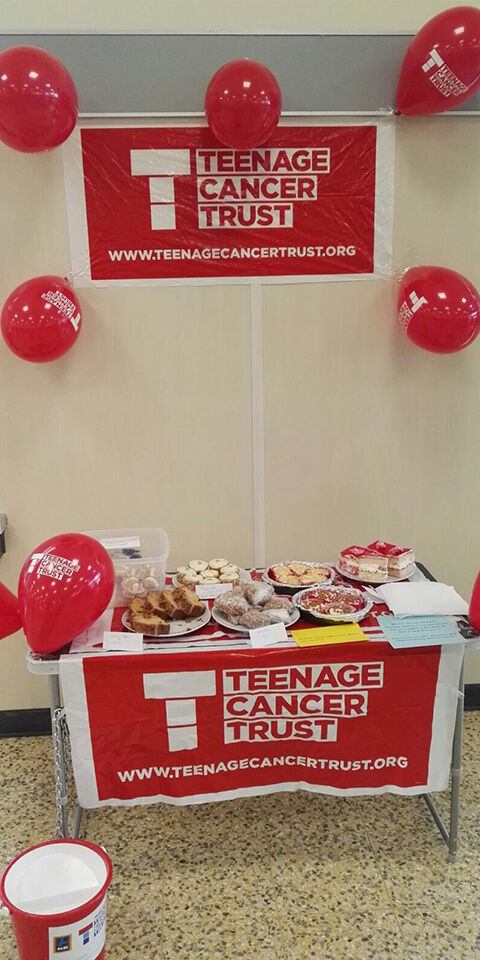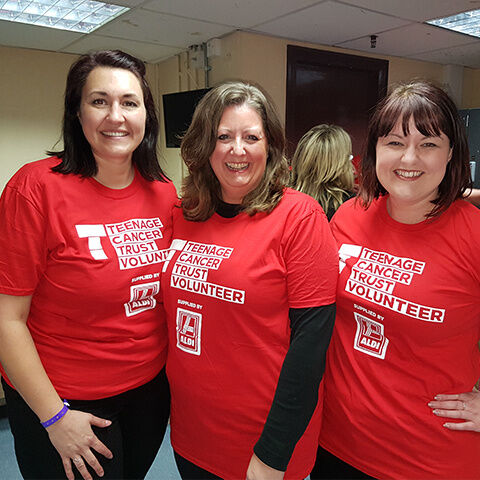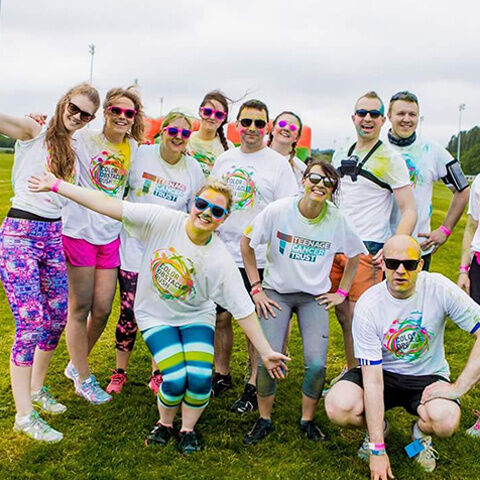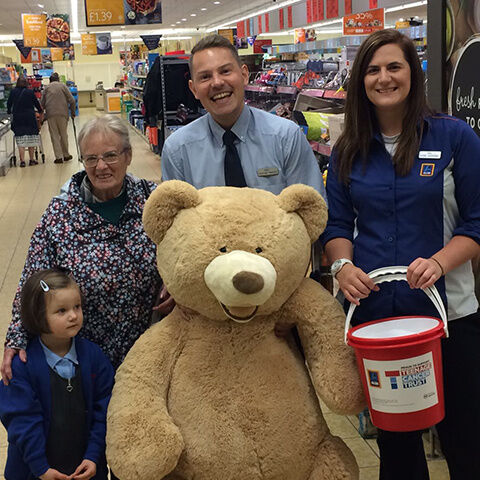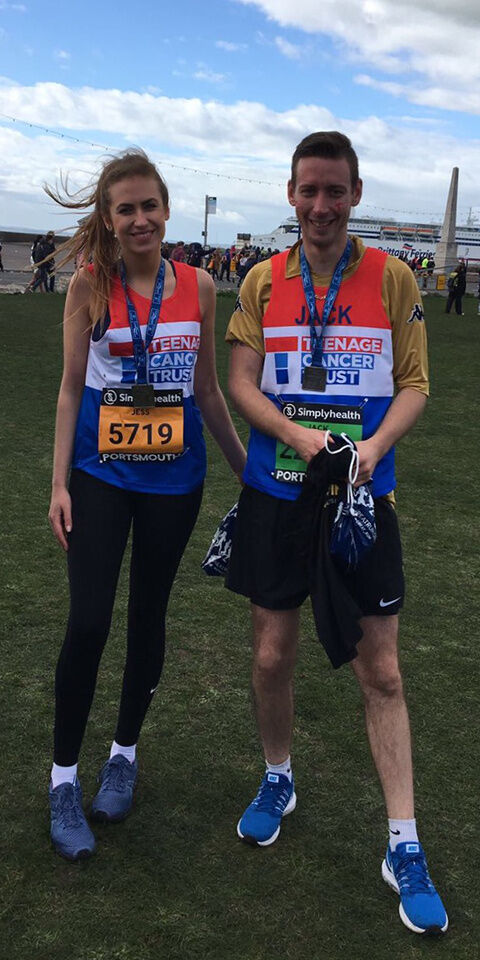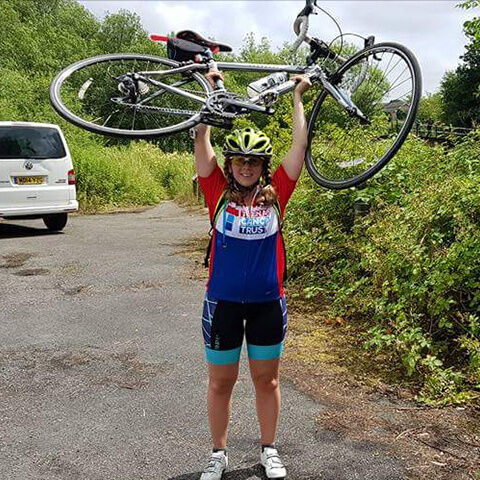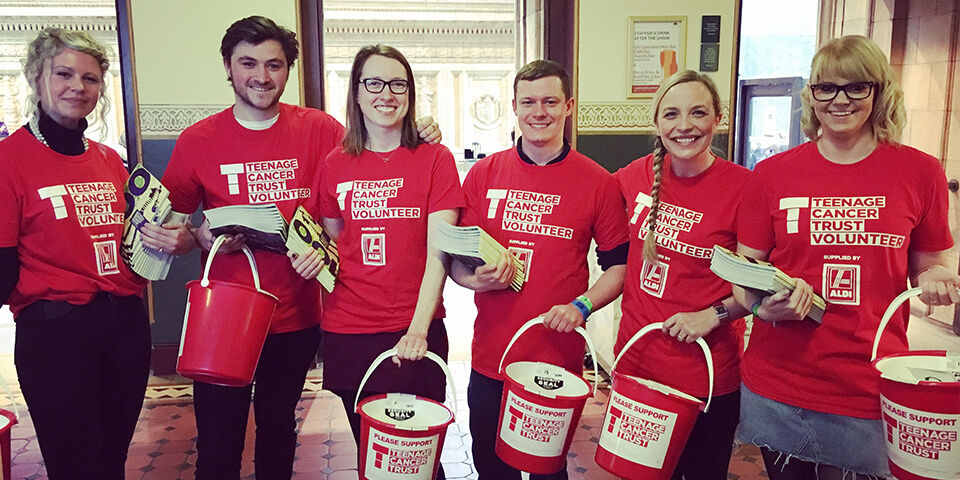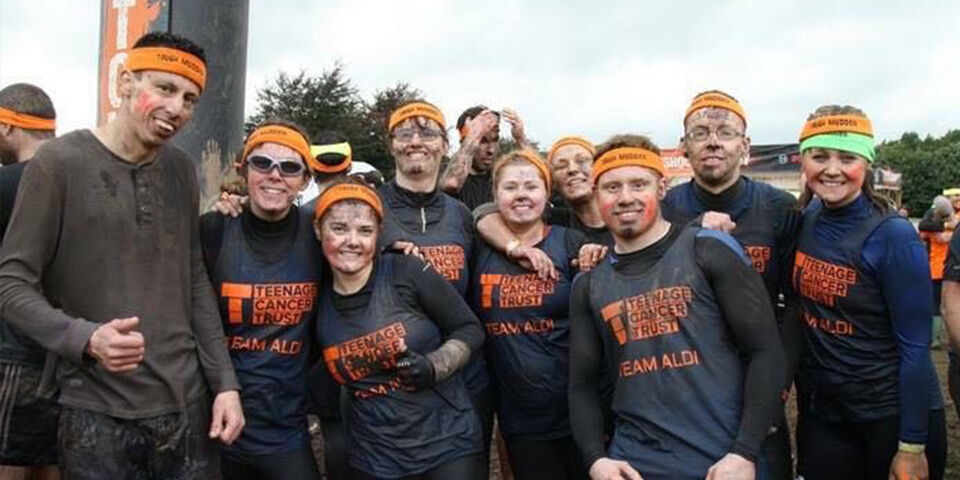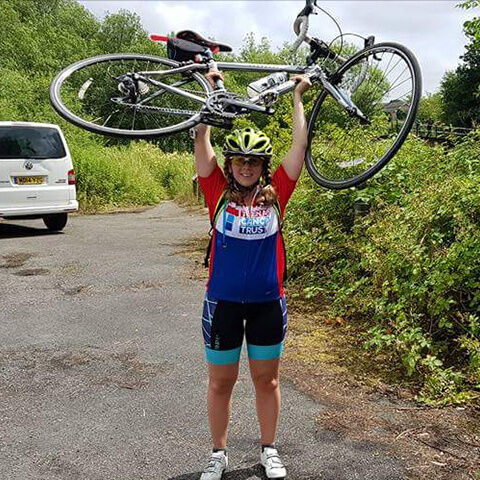 Thanks from Kevin and the Family
It's quite clear that everyone loves Kevin and his new carrot family, but beyond their cute smiles and cuddly bodies, the carrots do so much for Teenage Cancer Trust. As well as raising amazing amounts of money from their sales, they also put the charity in the public spotlight and show those facing cancer that they are not alone, especially at Christmas.
So, thank you to everyone who gave the carrots a home.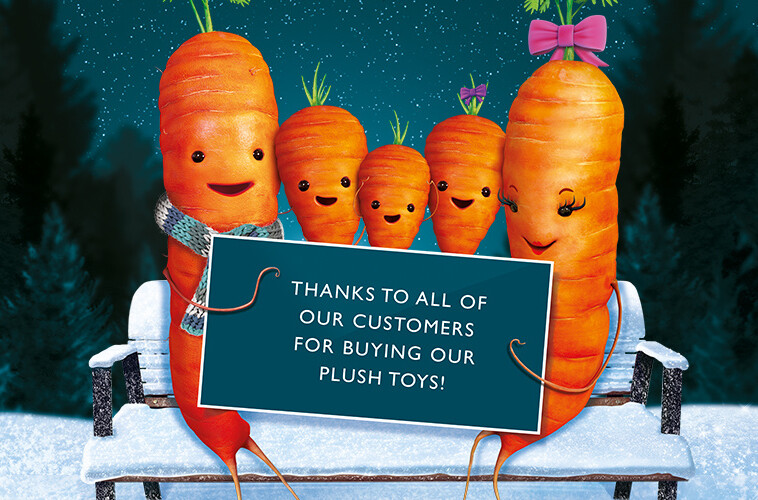 How can you help



If you'd like to help us reach our goal, or help Teenage Cancer Trust directly, you can learn more about the charity and get involved at teenagecancertrust.org.