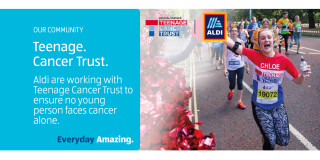 Aldi and Teenage Cancer Trust have already raised £3million. Amazing!
In January 2017, Aldi partnered with the Teenage Cancer Trust to raise £5milion in 5 years. Thanks to the amazing fundraising efforts of our customers and staff, we have exceeded the £3million mark sooner than expected! Up and down the country people have been running, baking, biking and leaping at every available opportunity to make this possible and we'd like to thank every single one of them.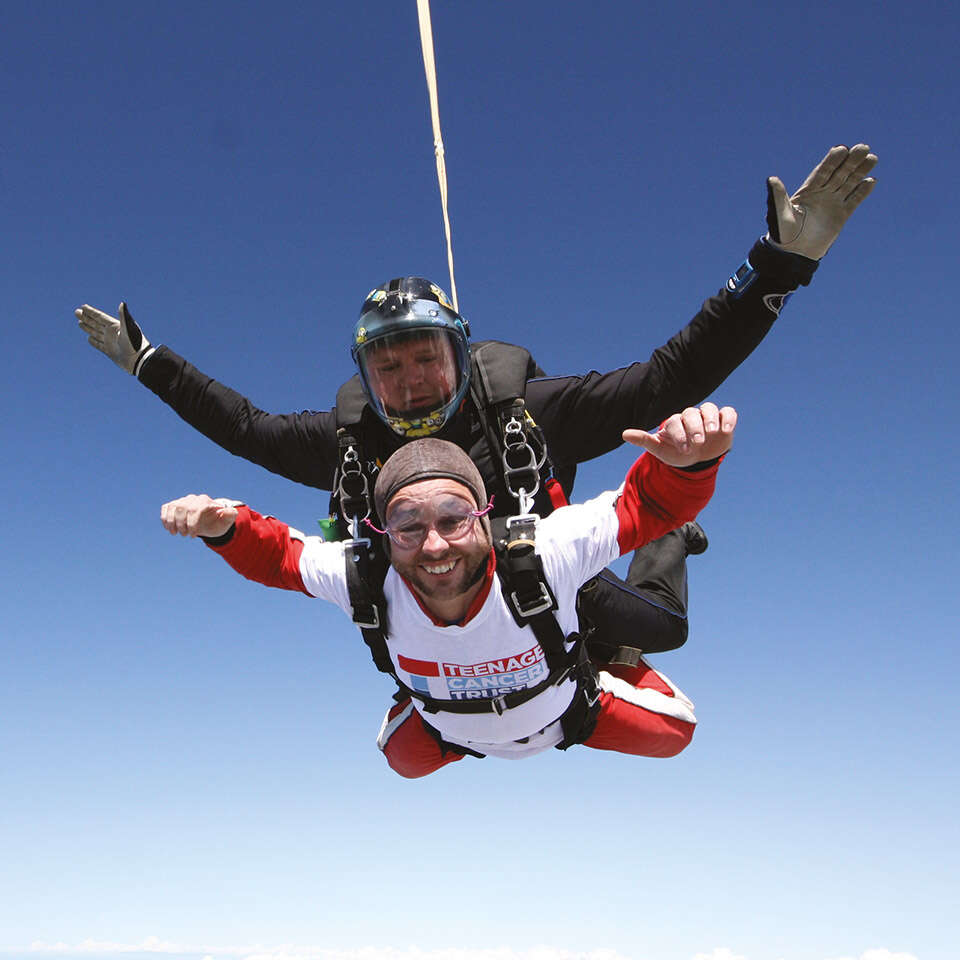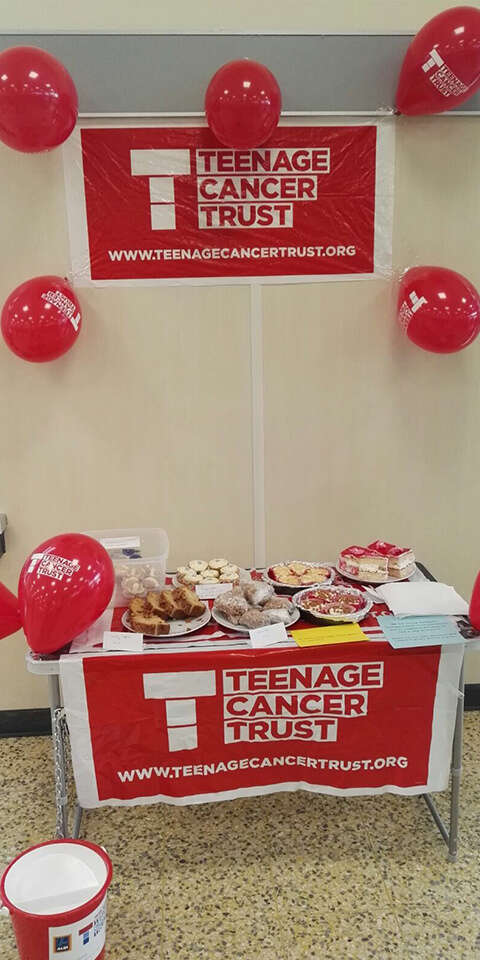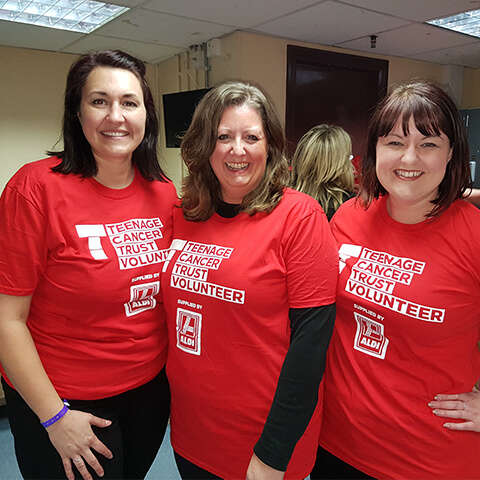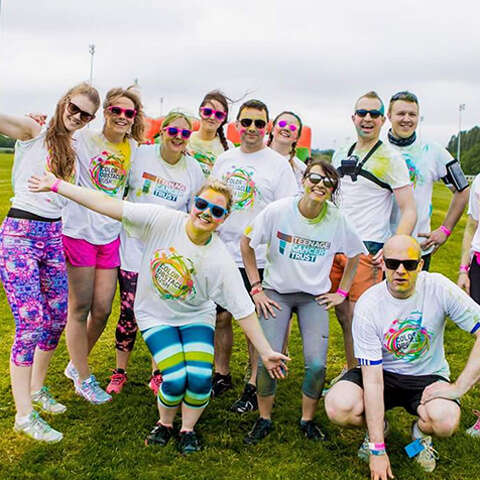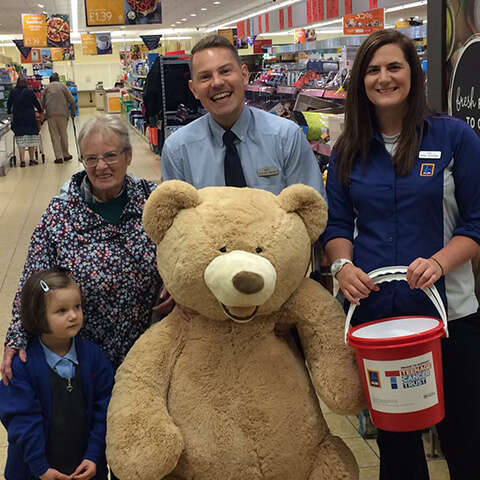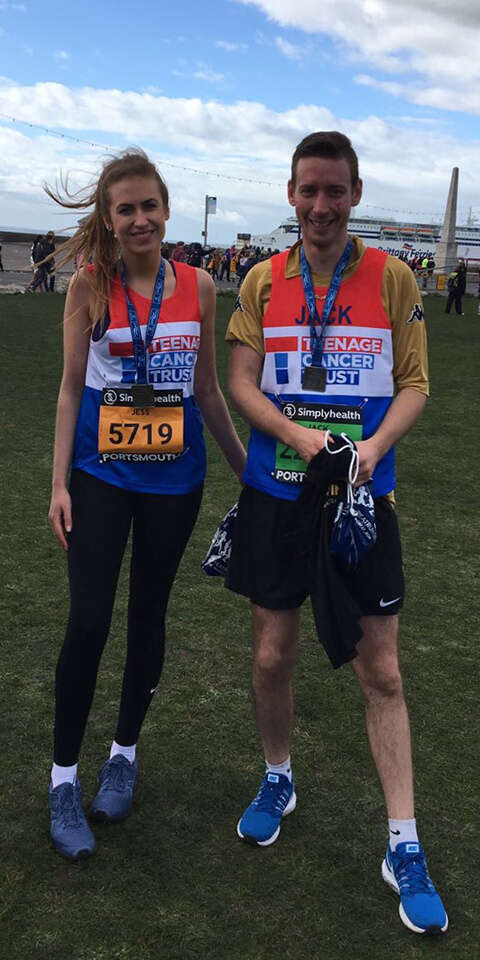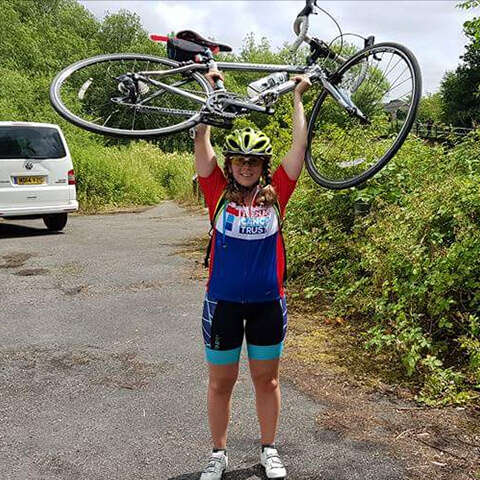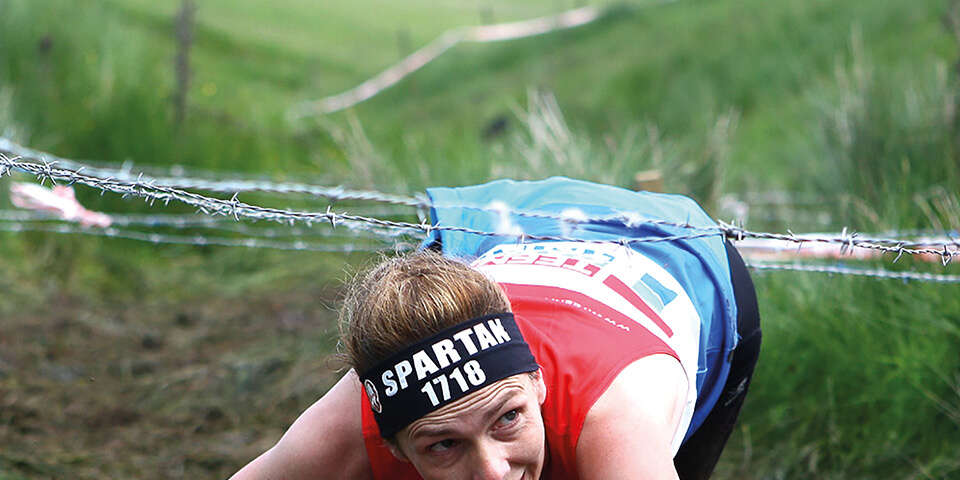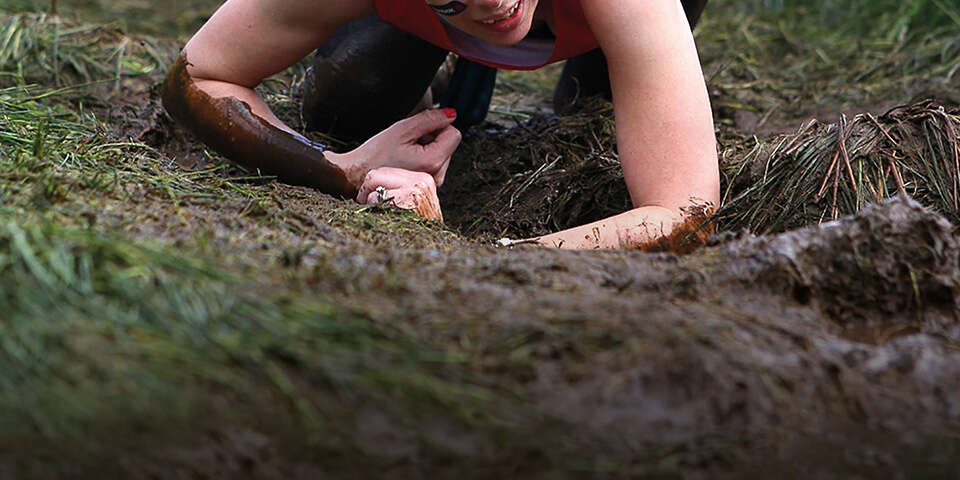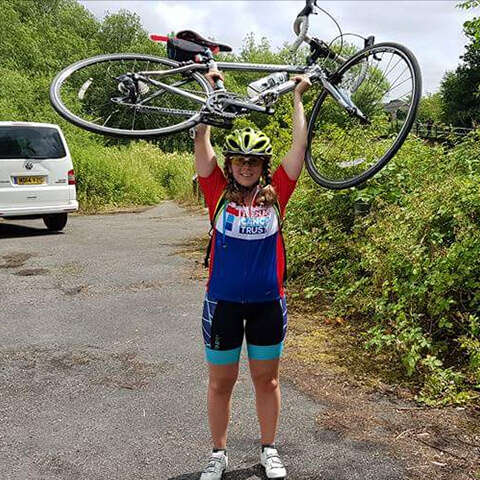 How Teenage Cancer Trust Helps
• Teenage Cancer Trust is the only UK charity that provides specialised nursing and emotional support for young people aged 13-24 living with cancer
• They bring young people together to support each other so they feel less scared and alone.
• Their education programme helps students make positive decisions about their health
• They influence government and policy makes to improve services for young people with cancer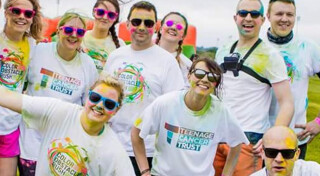 How can you help



If you'd like to help us reach our goal, or help Teenage Cancer Trust directly, you can learn more about the charity and get involved at teenagecancertrust.org.