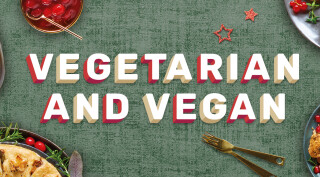 We're excited for a Vegetarian and Vegan Christmas 2021!
Come back a little bit closer to December 2021 and see what we have in store for you then but for now here's a peek at last year's amazing range!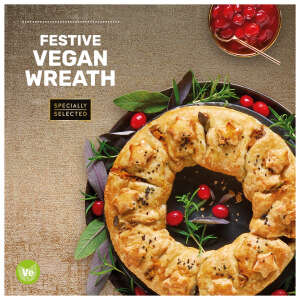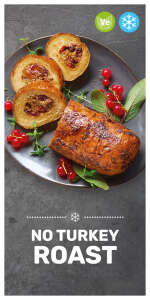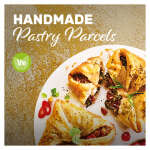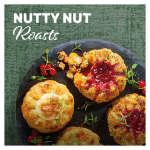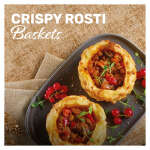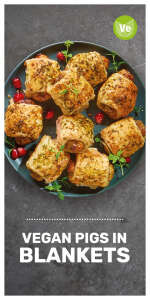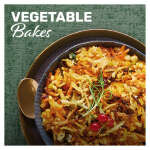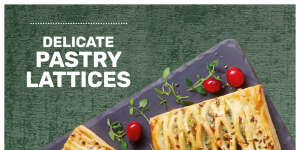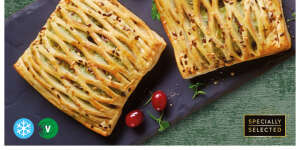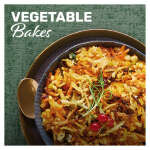 Watch and cook a vegan and vegetarian feast
Join our Taste Kitchen chefs for some full-flavoured festive vegetarian and vegan dishes that are guaranteed to impress this festive season.
Mouth-watering vegan and vegetarian recipes
Try a few of these vibrant plant-based and vegetarian dishes. Packed with flavour and seasonal produce, you'll want to make them again and again.