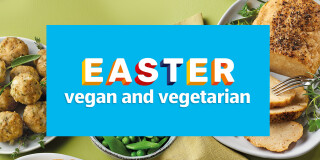 Make it a Vegan or Veggie Easter
When you're starting to think about the Easter menu for 2022, you can be sure to find a whole range of alternatives to the traditional lamb roast at Aldi, including lots of mouth-watering vegan and vegetarian recipes from our Easter collection. Be inspired.
Check back nearer the time for lots more veggie and vegan inspiration.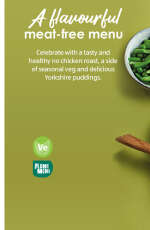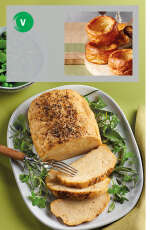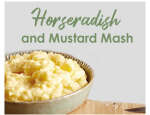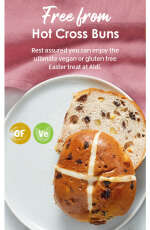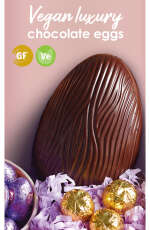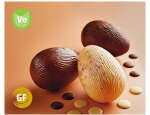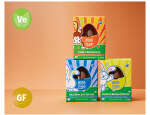 Fresh, bright and light vegan bites
Deliciously good diets to suit your lifestyle
Vegan or vegetarian, gluten, dairy or egg free, having a food intolerance or choosing to eat a particular diet doesn't mean you can't enjoy great-tasting food every single day.
Vegan inspiration from the Taste Kitchen
Our simple video tutorials are a source of meat-free recipe inspiration. Like this vegetarian Bunny Bread or the Ultimate Vegan Roast. And all you have to do is watch, learn and cook.
Raise a glass to vegan wine
If you've recently embraced a vegan lifestyle choice, you may want to check your wine rack. Why not inspire some new choices by choosing something from our top vegan and organic wines? Here's a few of our favourites…
Vegan eating made easy
There are plenty of fresh seasonal dishes and classic treats that vegans don't have to miss. How about Roasted Radishes or our Vegan Hot Cross Buns with Vegan Apple Ice Cream?