Sharing a few glasses of wine with your loved ones is one of the great pleasures of any wedding day and we make it as easy as can be to choose just the right ones for your guests. With award-winning wines wherever you look, all you have to do is select the whites, reds and all-important bubbly that perfectly match your theme and budget.


Charge your guests' glasses with something special as they raise a toast to the newlyweds. With superb luxury Prosecco and amazing value Champagne in our range, you'll be spoiled for bubbly choice. Cheers!

Whatever menu you're treating your guests to, we have exceptional wedding wines to match. And, with Aldi prices on some fine luxury wines, you can afford to serve something extra special.

Planning a wedding gives you a lot to think about, so let our wine expert do the work of selecting the best wedding wines. Ticking something off your wedding "to do" list has never tasted so good.

It's your day, so do things just your own way. Shop online with Aldi and you can create exactly the case you want. 
Mix and match reds, whites and bubbly to suit your big day and we'll deliver them directly to you for free.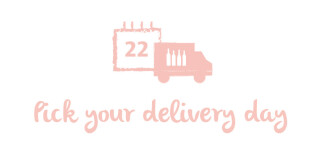 You'll have enough butterflies in your stomach without fretting about your wine delivery. So we make it as stress-free as possible. We deliver on a day to suit you. And we let you track your delivery online. Give us your mobile number and we'll even text you to say your order is on its way.