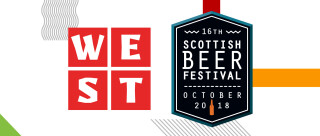 West
Based in Glasgow, WEST has been brewing fine artisan lagers and wheat beers since 2006 under the Reinheitsgebot or German Purity Law of 1516. This means that beers can only be brewed using 4 basic ingredients – water, malt, hops and yeast – with no chemical preservatives or artificial flavours. WEST is the only UK brewery to do this as it believes it's the best way to make great beer!
WEST
All their beers are brewed according to a 500-year-old German law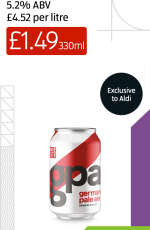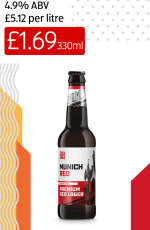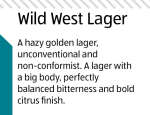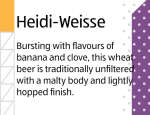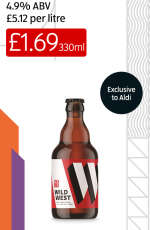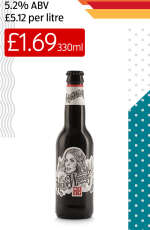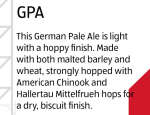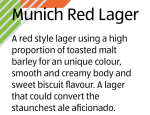 Thirsty for more?
Check out more amazing beers from our other Scottish Beer Festival breweries.