Windswept Brewing Co.
Creating award-winning beers since 2012. Using only Speyside water, malted grains, whole hops and yeast with no fining agents, their hand-crafted traditional and contemporary beers are suitable for vegetarians and vegans.
Windswept Brewing Co.
The brewery takes its name from its location in Lossiemouth on the dramatic Moray coast.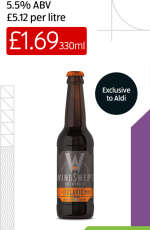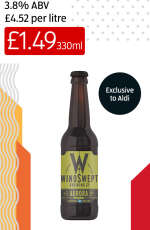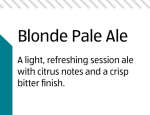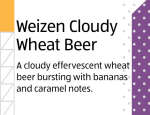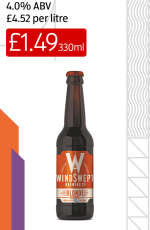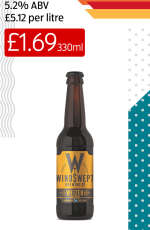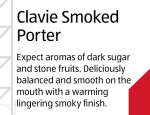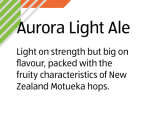 Thirsty for more?
Check out more amazing beers from our other Scottish Beer Festival breweries.