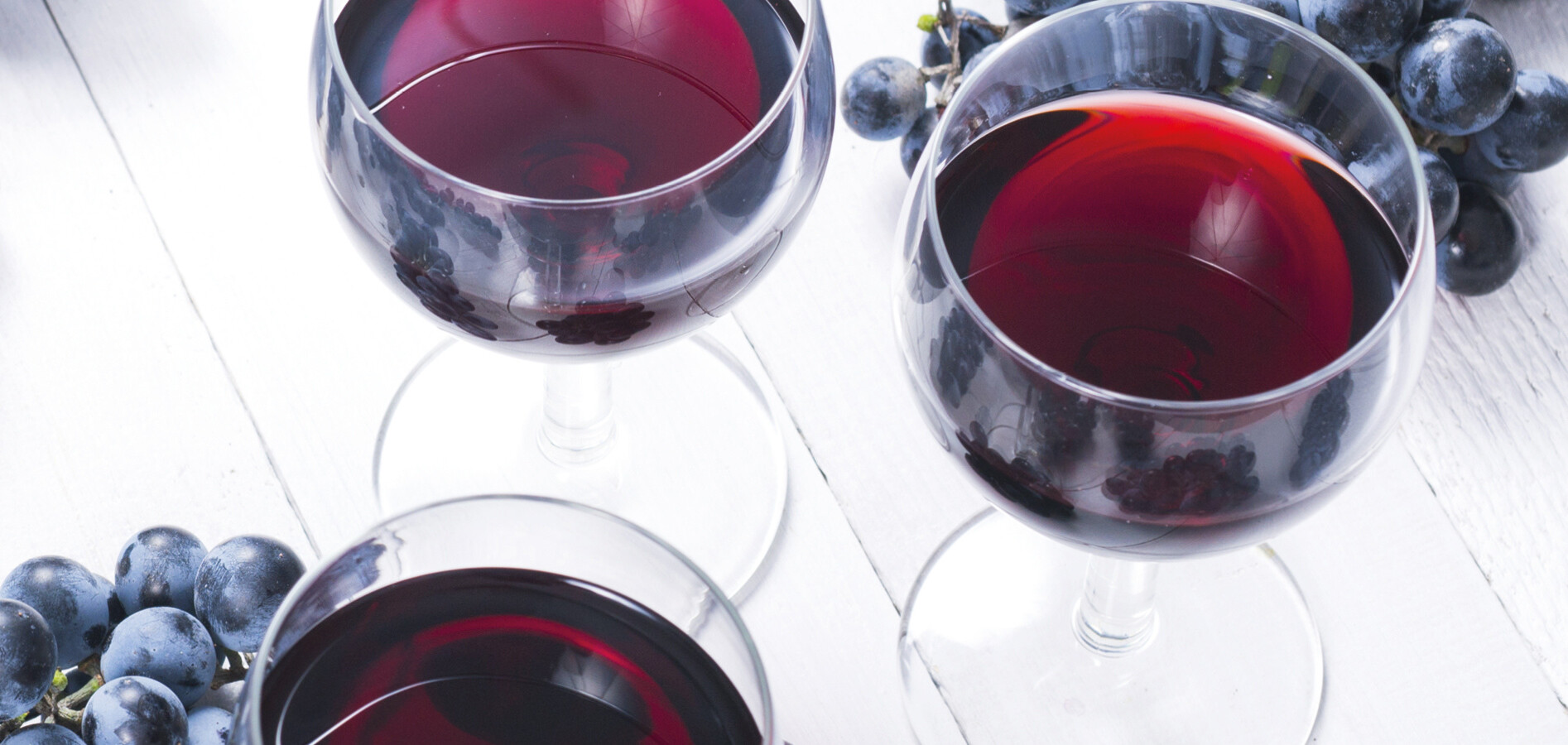 The tradition of adding spices to heated wine stretches back far into Europe's history. Mulled wine is still very popular today – particularly at Christmastime – and can be made very easily. Why not try making your own this winter?
In its simplest form, mulled wine is made using this method:
Heat red wine
Add sugar
Add various spices and allow to steep
Garnish with slices of fresh orange
Enjoy!
What is mulled wine?


Mulled wine is a type of hot alcoholic drink usually enjoyed during the winter months and, in particular, at Christmastime. It is typically made from red wine that's been heated, sweetened and then spiced. It's enjoyed all over the world, but its roots are said to lie in Europe.
Germany is famed for its version of mulled wine – named Glühwein (literally, 'glow-wine') – which tends to use more spices than many English iterations, including cardamom.

So, how do you make mulled wine?
As with many traditional recipes, it's hard to say for certain what the exact recipe for mulled wine looks like. Recipes are passed down through the ages, from friends to family and through periods of cultural change – so one person's perfect cup might need a certain something extra to hit the spot for someone else. The best part about this is that there's a lot of room for experimentation, and you can really make the recipe your own.

That said, we've got a lovely recipe here that is bound to add some festive winter cheer to anyone's evenings. It can be scaled up by doubling the ingredients, but be careful with ingredients such as allspice and cloves as these can easily dominate the flavour profile.
Ingredients (to make approximately six cups):
2 oranges (1 and 1/2 to flavour the wine, 1/2 sliced for garnish)
Peel of 1 lemon
75g sugar (white or brown – brown will add a pleasing treacly undertone)
One bottle of easy drinking, versatile red wine, such as a merlot
1 cinnamon stick
Approximately 5 whole cloves
1 teaspoon allspice
Grated nutmeg (enough for a good pinch)
Optional extras:


Star anise, cardamom pods, bay leaves, dark red berries.

Method:
Juice 1 and 1/2 oranges and add to a large saucepan on a medium heat.
Add the sugar and lemon peel. Stir until the sugar begins to dissolve (without boiling the mixture) and then add the spices.
Once much of the sugar has dissolved, carefully add your red wine.
Gently heat the mixture until piping hot – taking care not to let it boil, as this will allow the alcohol to evaporate.
Garnish with slices of orange and enjoy.
How to serve mulled wine


Serving mulled wine can be as simple or theatrical as you like. Ladled straight from the pan into cups and mugs of any shape and size can be a wonderful way to end a cold winter's walk.

Alternatively, filling an attractive pitcher with this delicious mixture and placing in the centre of a dinner table can add a touch of flair to an evening meal. Serving in heatproof glass cups will finish the effect.
Alongside the orange slice, mulled wine can be garnished with a cinnamon stick in each glass and other large, whole spices, such as star anise – just be careful not to swallow them!
Mulled wine alternatives
As mentioned before, mulled wine is usually made with red wines. 'Mulling' isn't reserved solely for red wine, however, as mulled cider is often enjoyed during the festive period. Mulled white wine can also be made, and offers a lighter, fresher alternative to the traditional red. Both mulled white wine and mulled cider can be made in much the same way as the recipe above.

Working out your own version of the recipe is all part of the fun of making mulled wine. Play around with the amounts of spices, or try substituting sugar for honey, to find your perfect combination of flavours.
How do you make mulled wine?

Maybe you've got a specific technique or maybe a special ingredient adds the finishing touches to your batch. Let us know by tweeting us at @AldiUK – we'd love to hear from you!