Wine Supplier - Jean Claude Mas
Jean Claude learnt everything he knows about the world of viniculture from his father. He inherited 35 hectares in 2000 and since then, he and his wife have lovingly grown the business into something spectacular. Today it consists of 8 wineries and estates, covering 1760 hectares of vineyards.
Old World Wines with New World Attitude
The vineyards cover all the regions of the Languedoc, producing 40 different varietals and exporting wine to no less than 58 countries around the world. Jean Claude says, "Thanks to a style of wines which we define as Old World Wines with New World Attitude, we have developed the Luxe Rural philosophy: great affordable wines with roots and character."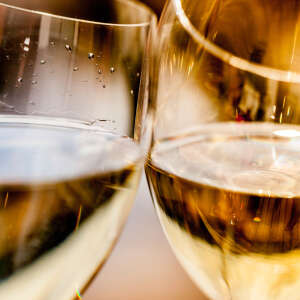 The 5 Know-Hows.
Jean Claude and his wife control the 5 know-hows of production - vineyard farming, winemaking, ageing and blending, bottling and marketing. Languedoc boasts diverse soils and climates, so small and large cuvée are used depending on the style.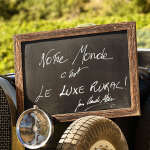 "Our wines have a soul and a spirit with the Jean Claude Mas signature – fruity, rich, sweet tannins, balance, length and sapidity."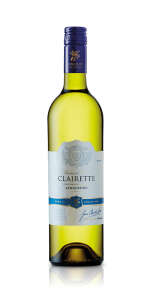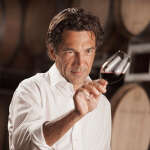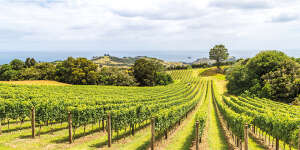 A Special Touch
Languedoc has been growing vines for over 2500 years, and it boasts the best soils and climate of any region in the world. Coupled with the hard work and enthusiasm of the local vignerons, these resources result in world-class wines.