Philizot & Fils - Champagne Supplier
Philizot & Fils is run by husband and wife duo Stéphane and Virginie Philizot. Stéphane is heavily involved in cellar work and vines while Virginie takes care of the sales and marketing.
Stéphane started producing his own Champagne in 2002 with his renowned winemaking uncle, Gérard l'Herondelle - the former head of winemaking at Champagne Lanson. He participates in all stages of the wine making and tasting. As Stéphane says, their goal is to create wines that "allow you to taste the individuality of the year, rather than purely looking for the same taste each year. For us it is important to get the best from nature."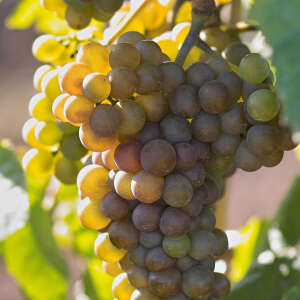 Location, location, location!
No novice to Champagne production, Stéphane comes from a family of winegrowers spanning 4 generations. Their business is located in the village of Reuil, at the heart of the Champagne region.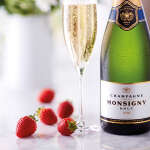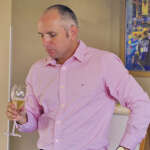 "Bottling generally happens in Spring, the season which best facilitates the formation of the bubbles."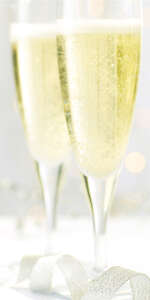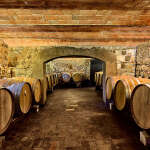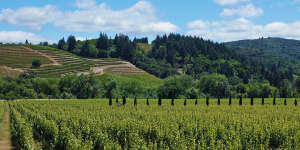 Grapes of Nature
"Grapes are selected from our family and partner winegrowers only if we are happy with their quality, which takes into account the history of the vines, the way the vines are maintained and the condition of the grapes before pressing."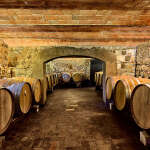 The first alcoholic fermentation takes place in vats and is totally natural. Malolactic fermentation is not systematically encouraged - it's the grapes and their level of acidity that determine this choice. Bottling generally happens in Spring, and temperature control is crucial for the formation of the fine bubbles.
Time Matters
The wines are aged on the rack for 48 months or more, allowing them to fully develop during the second fermentation in the bottle. It's then another 3 months before they're ready, ensuring the dosage will homogenise perfectly with the Champagne.